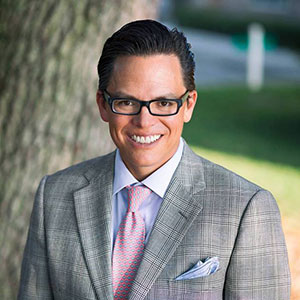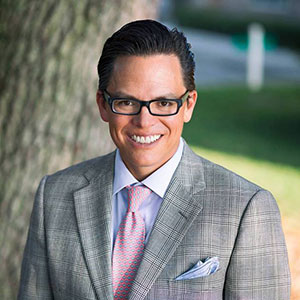 An oral presentation and e-poster covering abstracts co-authored by Chatham Orthopaedic Associate's Raphael Roybal, M.D. will be featured in three major spine and orthopaedic conferences this month. In the abstracts, Roybal and his team studied Molybdenum-Rhenium (MoRe®) alloys and how this material can be used for a new generation of spinal implants.
Both the oral presentation and e-poster were accepted to be included at the Society for Minimally Invasive Surgery's 2018 Annual Forum in Las Vegas, Nevada. This forum is the only major meeting that focuses solely on minimally invasive spine surgery.
The oral presentation will also be shared at the North American Spine Society's 2018 Annual Meeting in Los Angeles, California, the largest spine meeting and exhibition in the world, as well as at the Clinical Orthopaedic Society's 106th Annual Meeting in Austin, Texas.
Dr. Roybal is a part of our Spine Institute at Chatham Orthopaedics team. He has special interest in minimally invasive spinal surgery and also serves as a surgical proctor to educate surgeons about minimally invasive techniques.
All of us at Chatham Orthopaedics would like to congratulate Dr. Roybal on this significant accomplishment, and we wish him and his team the best of luck on the presentations.