Please note that the urgent care service provided by ExpressOrtho at Chatham Orthopaedic Associates is to be used in lieu of an emergency room visit for sprains, non-compound (open) fractures, and other injuries. Urgent care visits are not to be used as a follow-up appointment after a trip to the emergency room, or to a Chatham Orthopaedics physician. If a doctor refers you to Chatham Orthopaedics, please make an appointment during our normal business hours for a physician consult.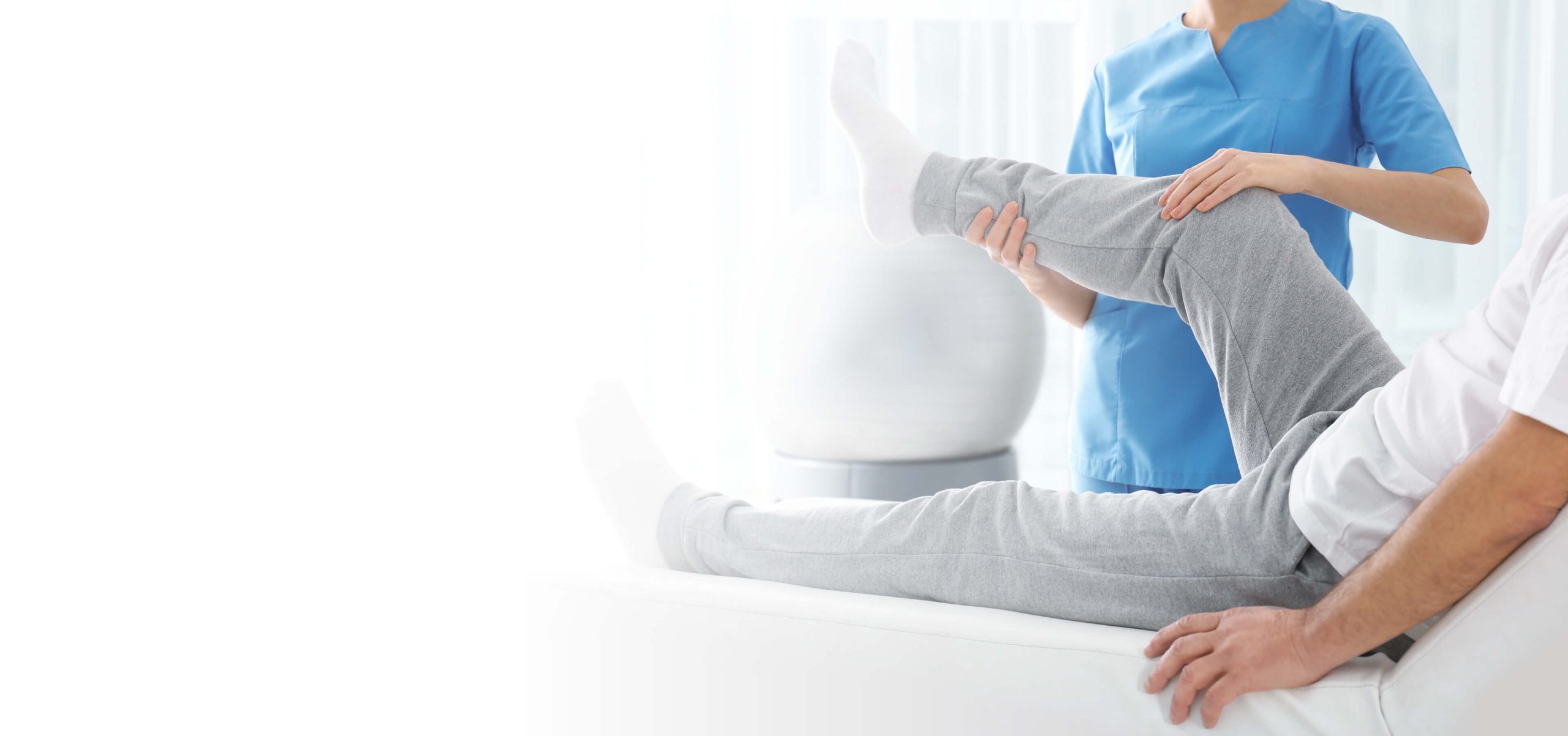 Savannah ExpressOrtho Hours
MONDAY – FRIDAY
5:00 p.m. – 8:00 p.m.
SATURDAY
10:00 a.m. – 3:00 p.m.
SUNDAY
1:00 p.m. – 5:00 p.m.
Please note, same day appointments are also usually available at our main Savannah location.