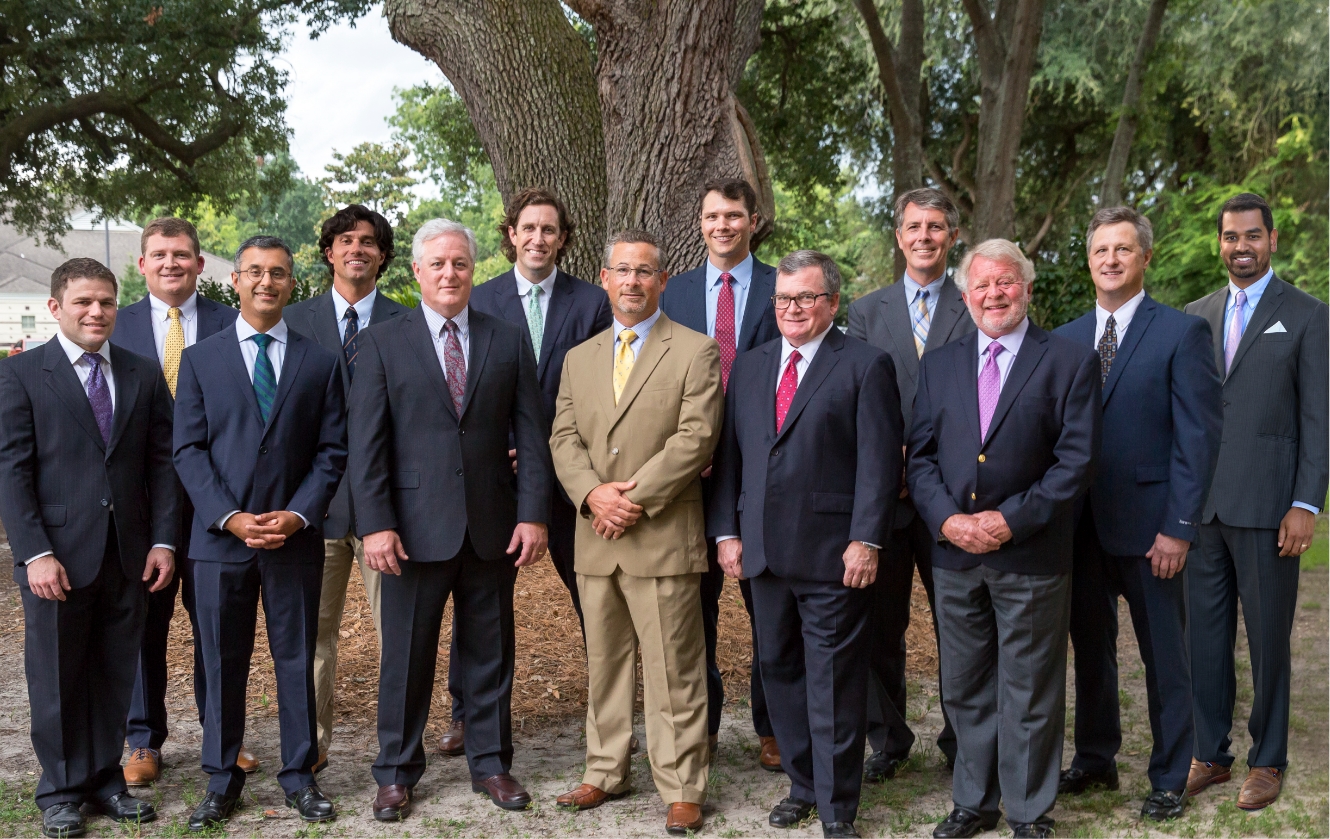 Contact Us
Contact us if you would like additional information about our practice.
PLEASE DO NOT USE THE FORM BELOW TO REQUEST APPOINTMENTS, REFILLS, OR TO ASK YOUR PROVIDER QUESTIONS.
Please access our secure patient portal to pay your bill, obtain information regarding your bill, request follow-up appointments or change your appointment, request refills, and to communicate with your provider's team.
Chatham Orthopaedics Fax Number: (855) 645-0468