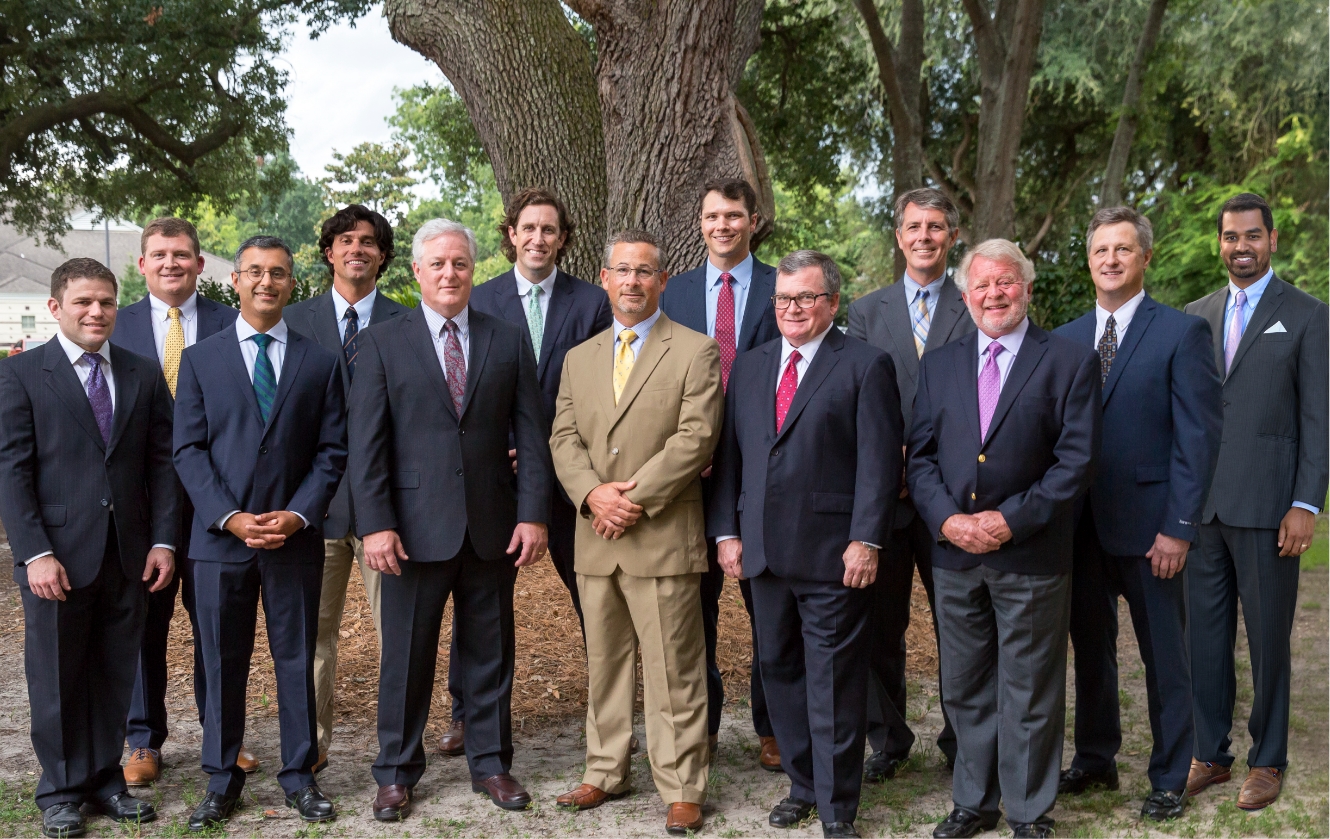 Patient Portal
Please access our secure patient portal to request a follow-up appointment, to change your appointment, to communicate with your provider's team, or to check on your account. If you have registered to participate in our patient portal, you are all set and can begin communicating with your provider's team through the portal. If you haven't yet registered and are a current patient of our practice, please click the button below to register. Once registered, you may begin utilizing this service.
See below for more information about the patient portal mobile app and Telehealth appointment options through the patient portal.
Patient Portal Mobile App
The athenaPatient™ mobile app helps to keep you connected to our patient portal directly through your smartphone. Simply download the app for convenient access anytime, anywhere.
Telehealth
Please contact our office at (912) 355-6615 to inquire about availability for Telehealth appointments with one of our providers.