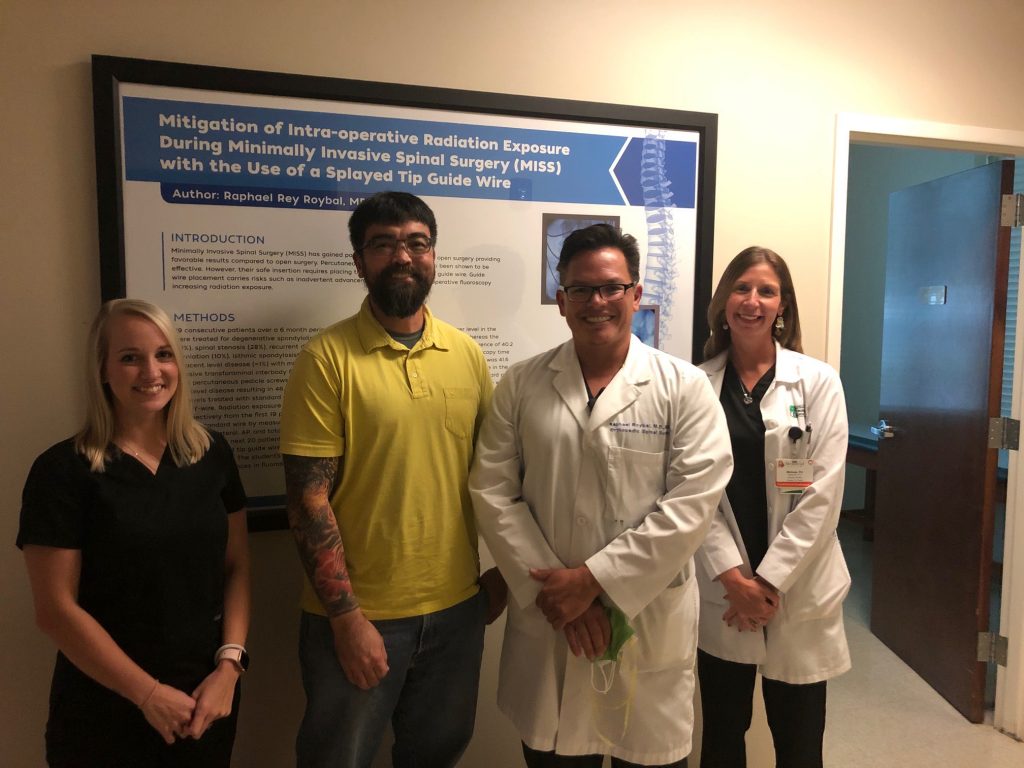 It's never too late to seek help for injuries, no matter how much time has passed by. Below, Army veteran and former Chatham Ortho patient Billy Hunawill shares his heartfelt experience after a life changing surgery with Dr. Roybal.
"I sit here and think about how to write this testimonial for a person that changed my life within mere hours after being on his operating table. There is nothing I can say that will even equal the many lives Dr. Roybal has changed for the better for me and my family members. I will try to keep this novel as short as possible, but it is difficult when you have such a great, awesome doctor that changes your life!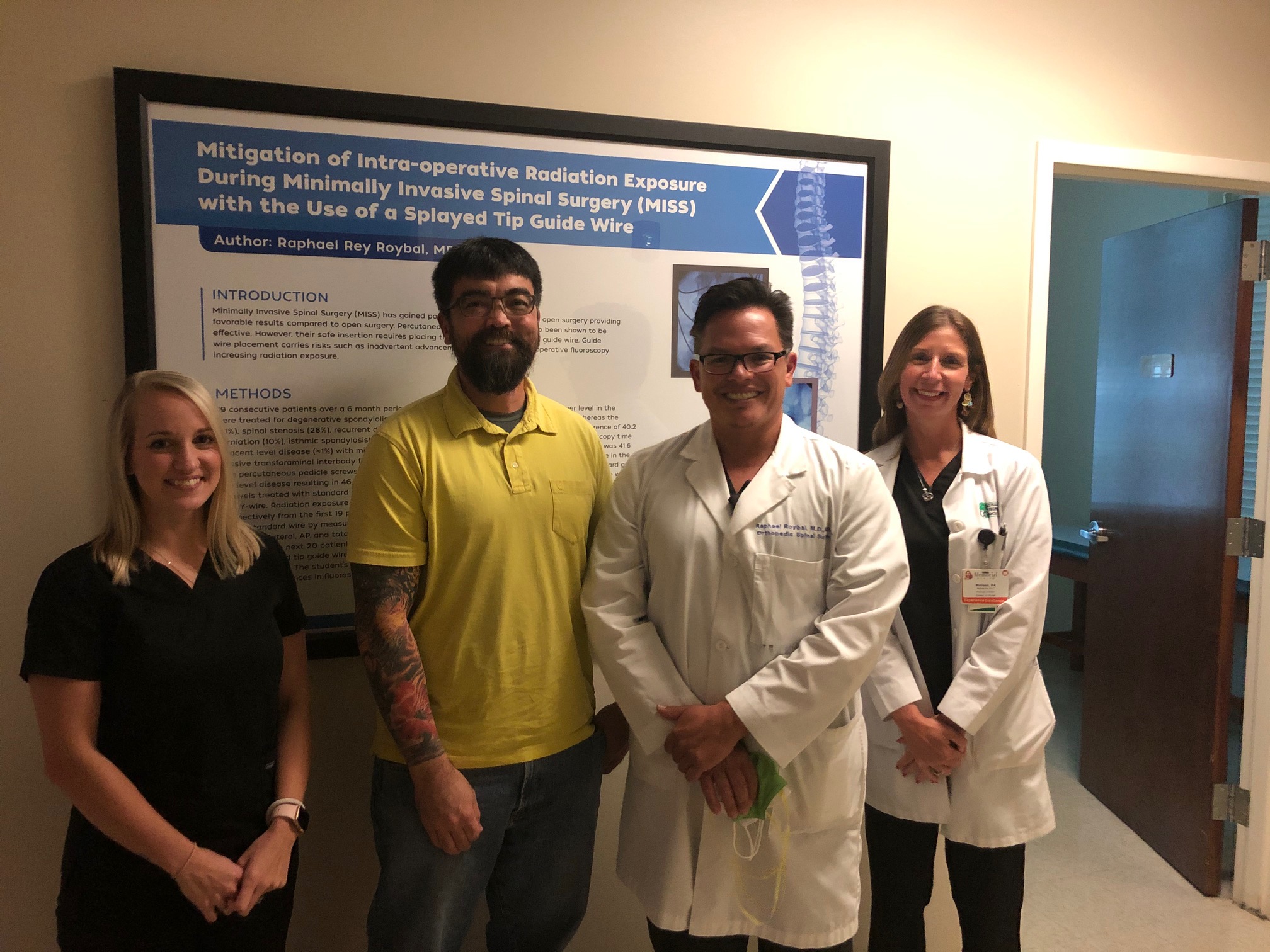 I am a veteran army soldier that had suffered many injuries to my spine as well as my knees. I asked around when my family and I first moved to Georgia in 2005 on an orthopedic office that was good, so we were told Chatham Orthopaedic Associates was the spot to get taken care of professionally. I first met Dr. Roybal when he operated on my wife's back injury. I was nervous about getting surgery on my back and neck because everyone I have known that has had this surgery never resulted in good outcomes afterward. I decided to just deal with the pain and suffering for another 20 years since I've already been dealing with the pain for 20 years.
Dr. Roybal really impressed me with not only his knowledge, but his confidence in his skills on the work he performs. I then just bit the bullet and let him go to town on fixing up my back as well as my neck. I am so glad and grateful that I took that leap to have Dr. Roybal operate on me. Dr. Roybal within a few hours took away a pain that has plagued me for years! I am not perfect but this man did set me close to it as humanly possible so I can at least have a new lease on life. I will also say that he did such a wonderful repair on me that I also flew my mom down to have her back fixed by Dr. Roybal as well! My mom is 77 years old and is now able to sleep as well as go on 2 mile walks without pain. I would recommend that if anyone that is on the fence about surgery, to meet Dr. Roybal and understand that you are in great hands with him."