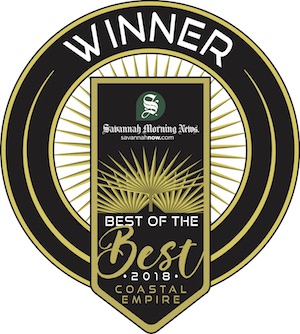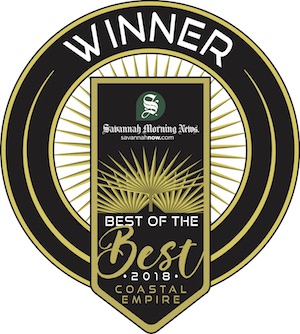 Chatham Orthopaedic Associates received multiple honors in this year's Best of the Best awards presented by Savannah Morning News. Chatham Orthopaedics was named Best Orthopaedic Group, and Chatham Sports Medicine and Physical Therapy received runner up for Best Physical Therapy Group. Also, our very own Gerald Chai, D.O., was named Best Pain Management Physician.
Each year, Savannah Morning News encourages readers to vote for their favorite local businesses, people, and places that they believe go above and beyond in their industry in the Coastal Empire. The results are then published in the annual "Best of the Best" section of Savannah Morning News and online at SavannahNow.com. To view the full list of 2018 Best of the Best winners and finalists, click here.
All of us at Chatham Orthopaedics would like to thank those who voted for us across multiple categories. It is your continuous support that encourages us to keep doing all that we can for not only our patients, but the community as a whole.