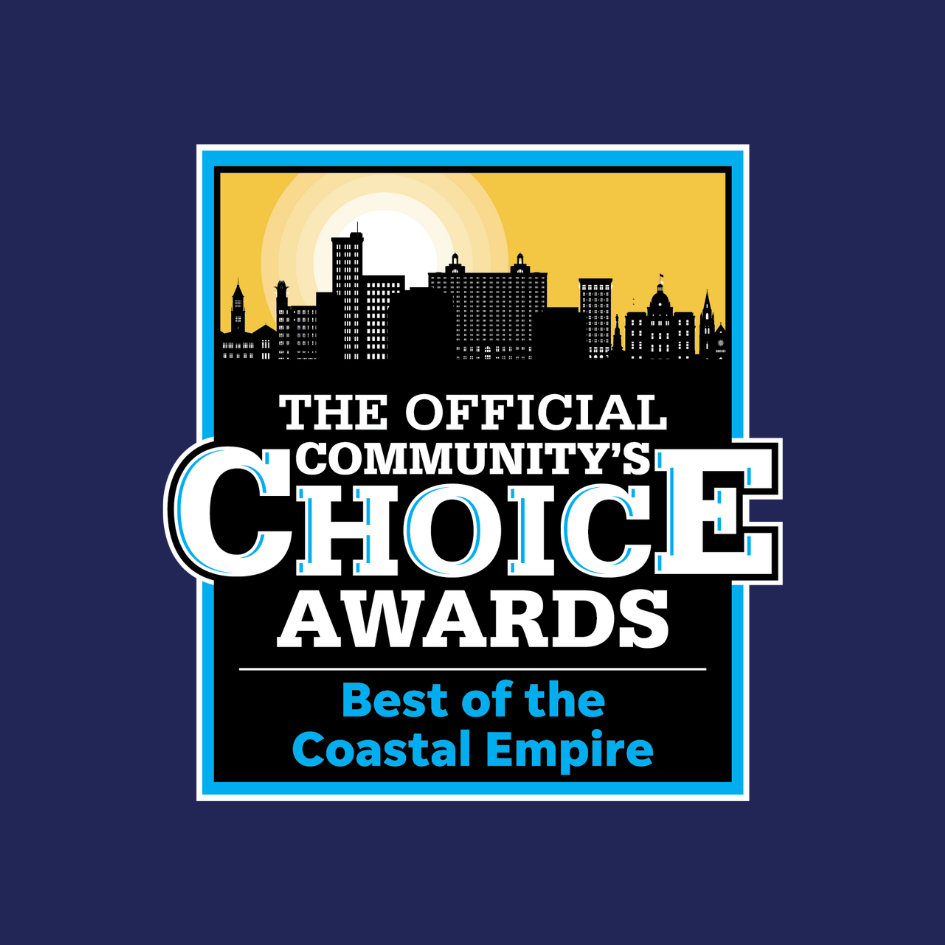 We are proud to announce that Chatham Orthopaedic Associates has been voted Best Pain Management Clinic in this year's Best of the Coastal Empire Awards!
Congratulations are also in order for Dr. Dow Hoffman and Dr. Spencer Wheeler for being recognized as finalists for Best Orthopaedist and our Chatham Sports Medicine and Physical Therapy team for being recognized as a finalist for Best Physical Therapy Clinic.
Thank you to all who voted for our team!