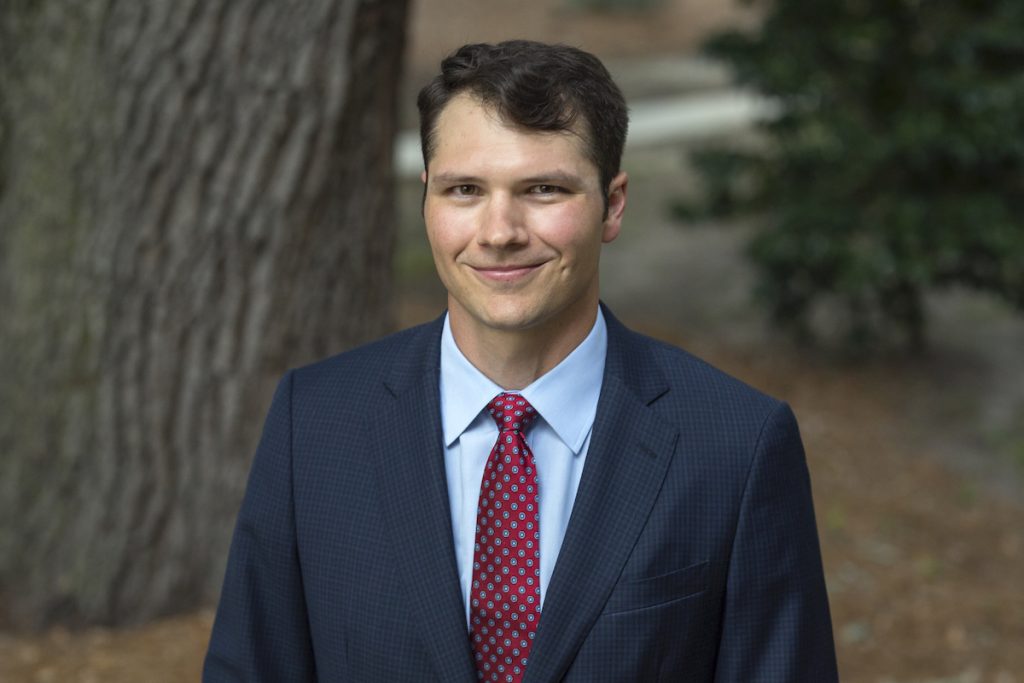 Savannah, GA (September 14, 2020) – Chatham Orthopaedic Associates is pleased to announce the addition of Mims Gage (Trey) Ochsner, III, M.D., to its team of highly-trained orthopaedic physicians.
Ochsner, a native of Savannah, specializes in sports medicine with a focus on knee and shoulder arthroscopy, hip arthroscopy and preservation, elbow arthroscopy, ulnar collateral ligament (Tommy John) surgery, and general orthopaedics. He is a member of several professional organizations including the American Medical Association, Alpha Omega Alpha, the American Academy of Orthopaedic Surgeons, AO North America, the American Orthopaedic Society for Sports Medicine, and the Arthroscopy Association of North America.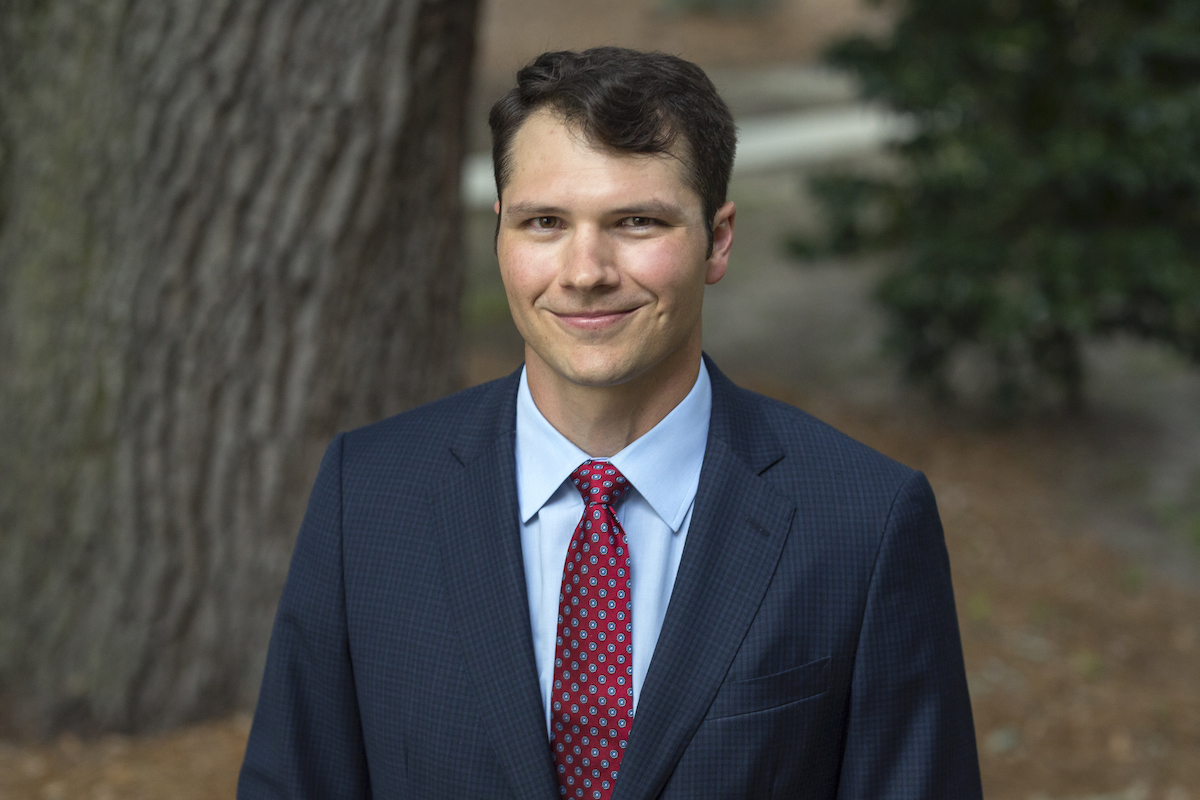 "The decision to join the team of physicians at Chatham Orthopaedics was an easy one for me, to be honest. They are excellent surgeons and they put the patient first. The group of men and women that make up this practice is a group that I wanted to surround myself with. I'm very fortunate," said Dr. Ochsner. He continued, "I've wanted to practice medicine in Savannah for a long time. I love the community, and I want to take care of the people here and get them back to an active lifestyle."
Dr. Ochsner completed his orthopaedic surgery residency at the University of Tennessee-Campbell Clinic in Memphis and his fellowship in orthopaedic sports medicine at Andrews Sports Medicine and Orthopedic Institute in Birmingham, Alabama. Over the course of his training, Ochsner assisted in the care of multiple high school, collegiate, and professional teams including the University of Memphis athletic programs, Rhodes University athletic programs, Memphis Redbirds baseball team, Memphis Grizzlies basketball team, Birmingham Barons baseball team, and the University of Alabama athletics.
Outside of work, Dr. Ochsner enjoys football, playing saxophone, hunting, fly-fishing, and other outdoor activities with his wife and two children. Dr. Ochsner practices at the main Chatham Orthopaedic Associates location at 4425 Paulsen Street, Building A, as well as at Chatham Orthopaedic Associates' many satellite facilities.