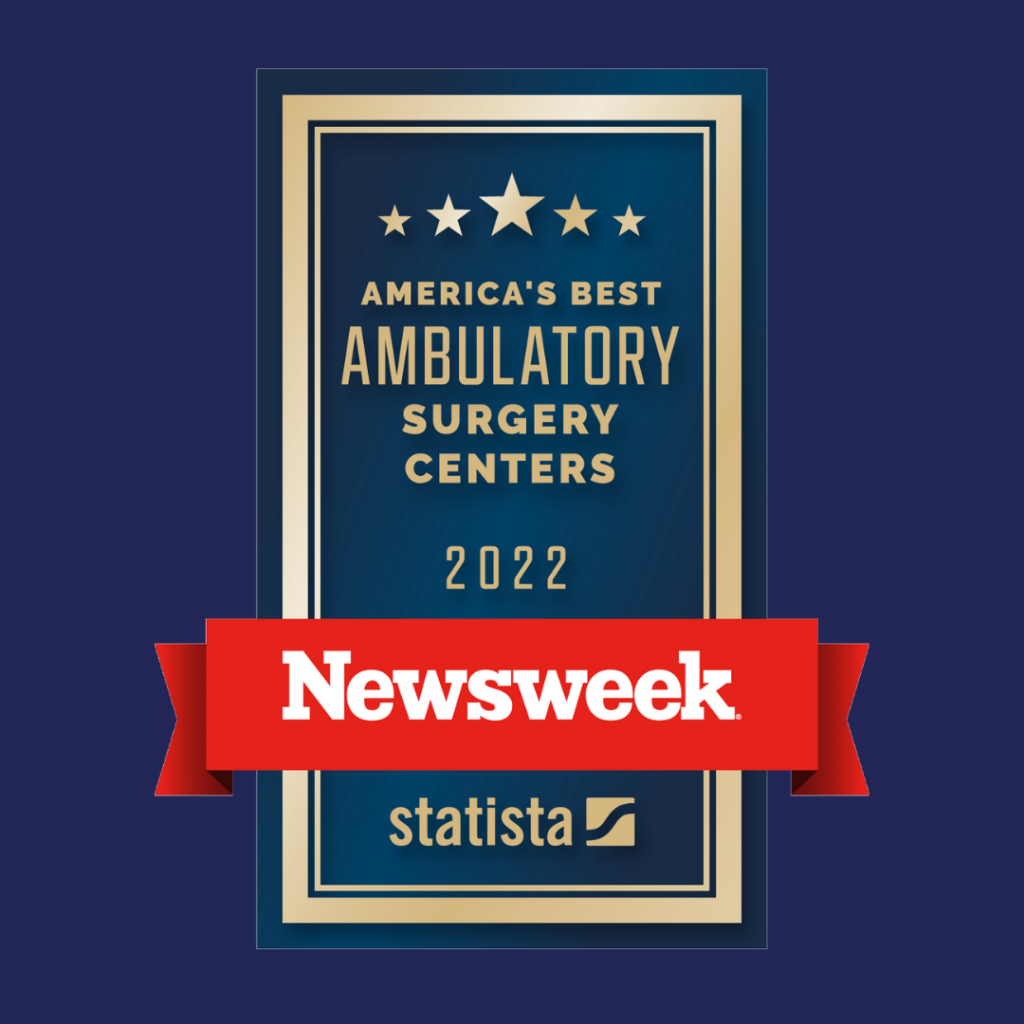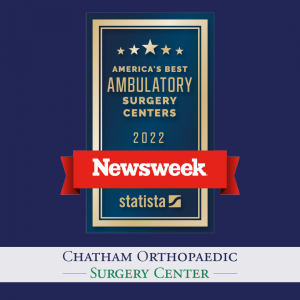 We are thrilled to announce that Chatham Orthopaedic Surgery Center has been named the No. 3 ambulatory surgery center in Georgia by Newsweek Magazine's list of America's Best Ambulatory Surgery Centers 2022. This annual list analyzes over 4,600 centers in the 25 states with the most facilities.
Newsweek determines its rankings in collaboration with the research firm Statista by analyzing surgical center performance data and conducting surveys of experts. Each ambulatory surgery center receives a score based on peer recommendations, reputation—including quality of care and COVID-19 response—and media key performance indicators (KPI) data.
We are honored to receive this recognition and are so proud of our Surgery Center team for this incredible achievement.
To learn more and to see the full list, please click here.