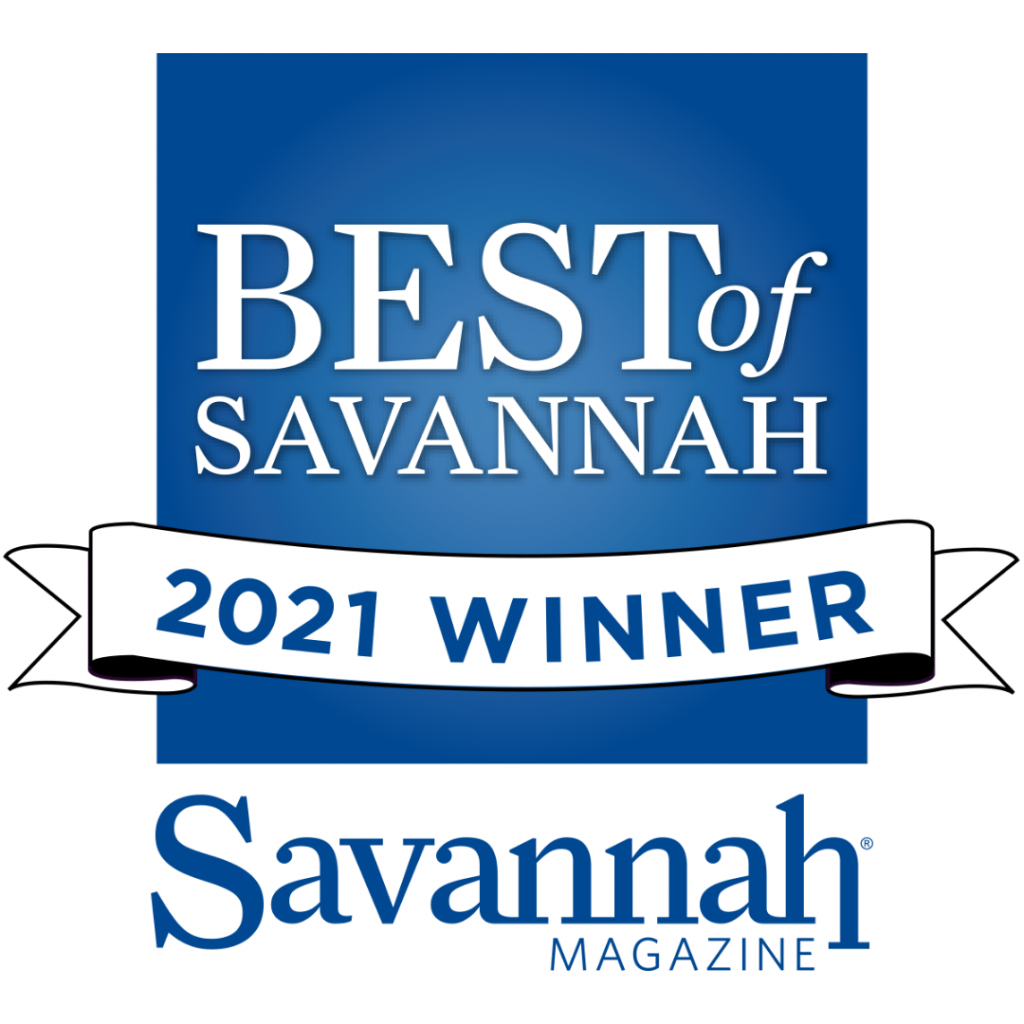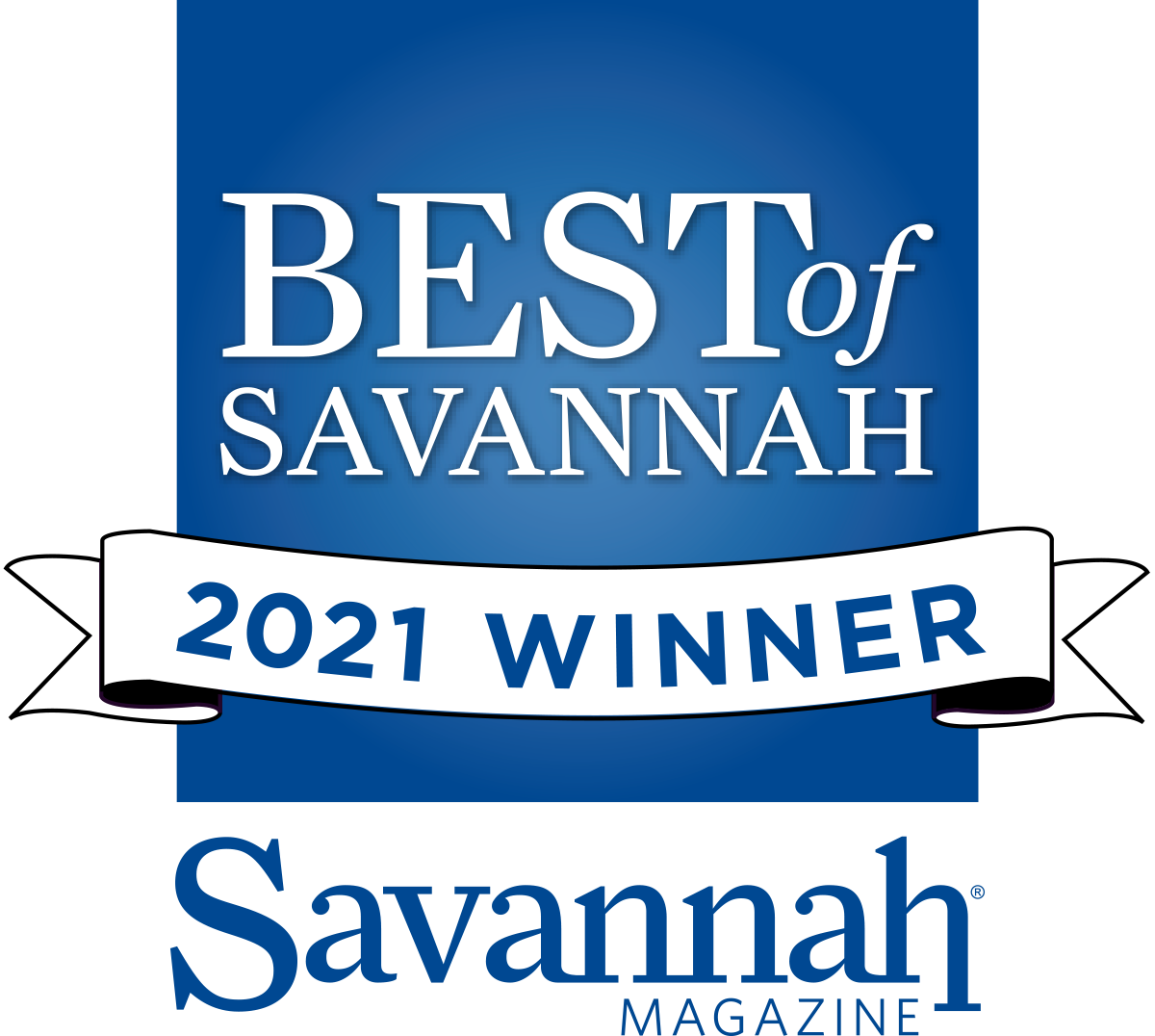 We are thrilled to announce that several of the incredible team members at Chatham Orthopaedic Associates have been recognized in Savannah Magazine's Best of Savannah 2021 Awards! This year, seven of our physicians and one of our occupational therapists were honored along with our incredible Physical Therapy Group!
Check out our winners and runner-ups below:
Winners: 
John T. Prather, M.D. — Best Orthopaedic Surgeon: Foot & Ankle
Ronald H. Levit, M.D. — Best Orthopaedic Surgeon: Hand & Wrist
D'Mitri A. Sofianos, M.S. — Best Orthopaedic Surgeon: Spine
Mark A. Jenkins, D.O. — Best Osteopathic Physician
Evan M. Siegall, M.D. — Best Pediatric Specialist
Chatham Orthopaedic Associates  — Best Outpatient Therapy Clinic
Runners-up:
Robert Dow Hoffman, M.D. — Best Orthopaedic Surgeon: Shoulder & Elbow
Gregory Spellman, M.D. — Best Pain Medicine/Management Specialist
Alison Walmsley, OTR/L, CHT, CLCP — Best Occupational Therapist
We are so proud of all of our winners! Chatham Orthopaedic Associates would like to thank everyone who voted for our physicians and team. For the full list of winners, pick up the September/October 2021 edition of Savannah Magazine or visit them online.