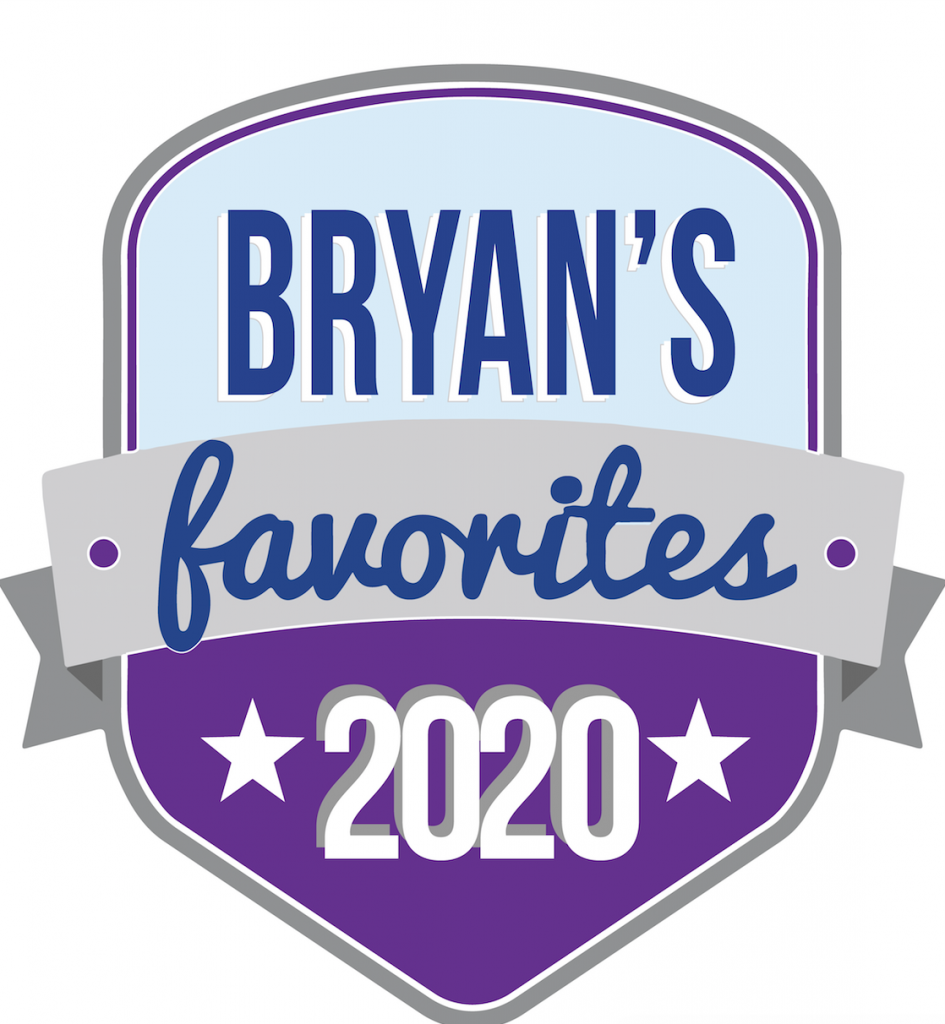 The votes for this year's Bryan County News Bryan's Favorites contest have been counted, and the results are finally in! For yet another year in a row, we are honored to announce that Chatham Orthopaedics has been named Best Orthopaedic Practice in the 2020 Bryan's Favorites Awards.
The annual Bryan's Favorites contest hosted by Bryan County News gives readers the chance to let the community know which businesses, individuals, and events are most-deserving of recognition. Each contest features dozens of nominees in categories spanning arts & entertainment, community, eating & drinking, health & fitness, services, shopping, and sports & recreation. After the public votes on who their favorites are, the results are published online and in a special issue of Bryan County News named Bryan's Favorites.
Thank you to everyone who thought of Chatham Orthopaedics when submitting your votes in the health & fitness category. We are thrilled to be considered Bryan County's favorite orthopaedic practice for so many years in a row, and we look forward to another year of serving the Bryan County community. Our Bryan County office is located at 1203 Gandy Dancer (Clock Tower Building) in Richmond Hill.