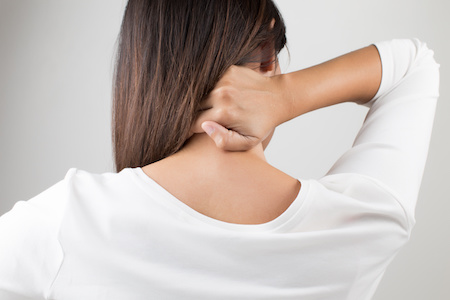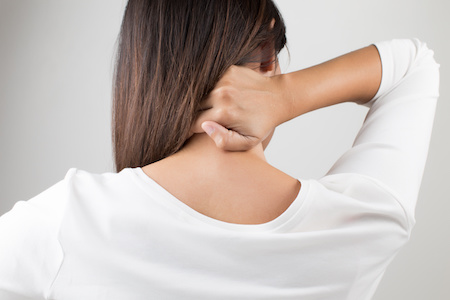 Are you suffering from a stiff neck or back?
Are you an athlete with tight muscles or trigger points?
Or are you just tired of your chronic pain?
Dry needling may be an answer for you.
Dry needling is one treatment option offered by our physical therapists to reduce trigger points, improve muscle and joint health, and reduce pain. Dry needling uses small needles similar to the ones used in acupuncture to stimulate the underlying targeted tissue. Our patients have had amazing results with dry needling and we encourage you to come in and make an appointment to try it out for yourself.
For more information on dry needling, click here. Contact us at (912) 355-6615 to make an appointment today.