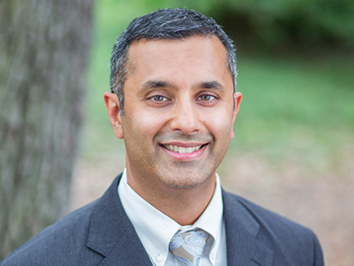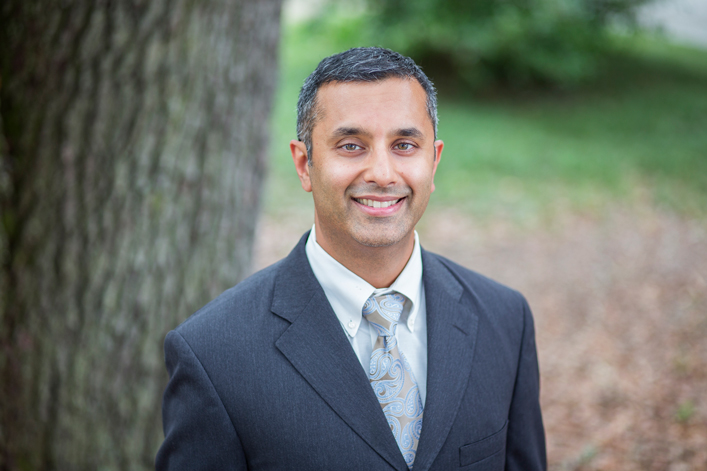 Chatham Orthopaedic Associates is proud to welcome Chetan S. Deshpande, M.D., to its team of highly trained orthopaedic physicians. Dr. Deshpande specializes in orthopaedic trauma, joint replacement, and complex limb reconstruction.
An alumnus of Boston University and New York Medical College, Dr. Deshpande completed his internship and residency at St. Joseph's Regional Medical Center in Paterson, NJ. He is board certified by the American Board of Orthopaedic Surgeons and is a member of several organizations including the American Academy of Orthopaedic Surgery, the Orthopaedic Trauma Association, AO North America, and AOTrauma.
"I'm excited and proud to be part of a highly skilled group of surgeons and team members who deliver state-of-the-art care and always put the needs of the patients first," said Dr. Deshpande.
Dr. Deshpande most recently served as the Director of Orthopaedic Trauma at Memorial University Medical Center. He is a published author and has extensive experience giving presentations and lectures on a variety of topics related to orthopaedic trauma, fractures, deformities, surgical treatments, and beyond.
In addition to his orthopaedic work, Dr. Deshpande has spent more than ten years as a volunteer for community fire departments, serving as a captain, driver, and lieutenant, among other positions.
Dr. Deshpande practices at the main location at 4425 Paulsen Street, Building A, as well as at Chatham Orthopaedic Associates' many satellite facilities. You may schedule an appointment weekdays from 8:00 a.m. – 5:00 p.m.