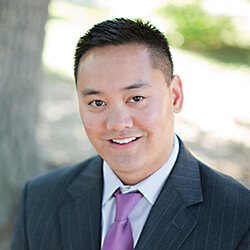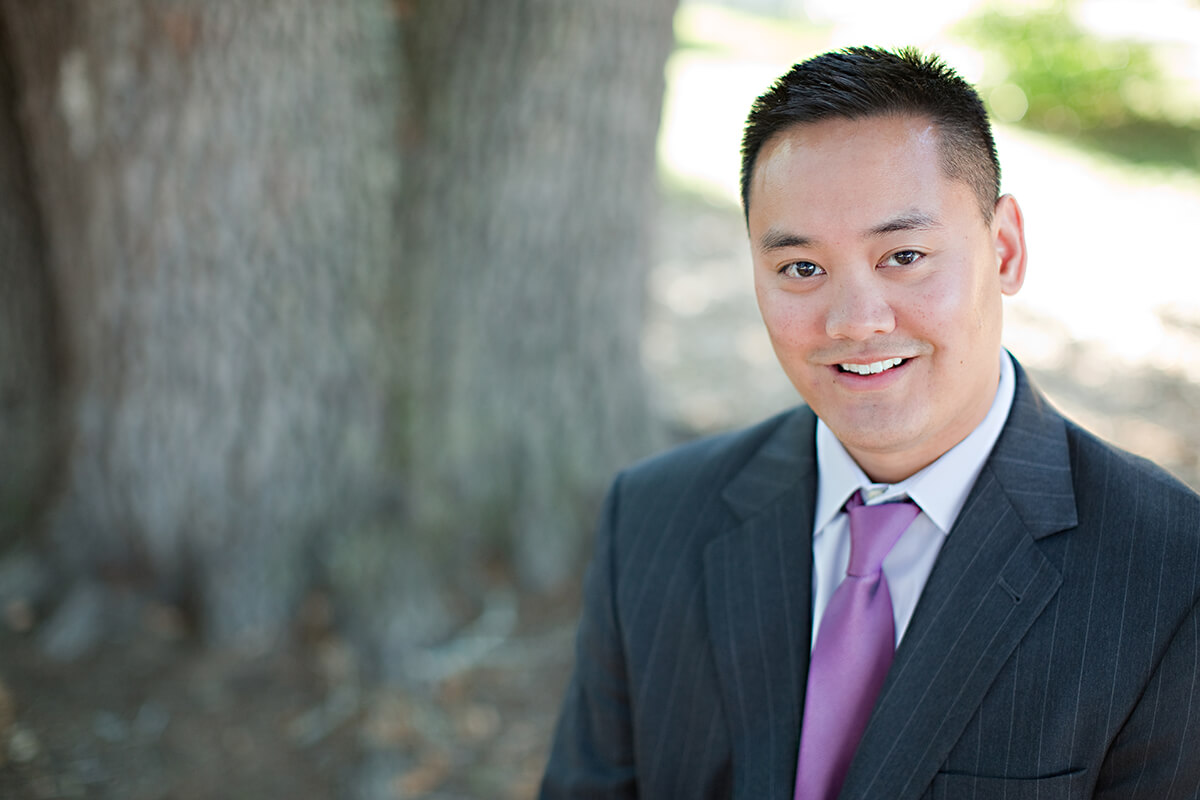 From January 21-23, our very own Dr. Gerald Chai was a guest speaker at the 6th International Pain Forum & Cadaveric Workshop at Siriraj Medical Research Center in Bangkok, Thailand. This event gathered medical professionals from across the globe as a celebration of the 30th Anniversary of the Siriraj Pain Management Clinical Training Center.
The 6th International Pain Forum & Cadaveric Workshop was a three-day event that consisted of two days of lectures covering topics related to non-cancer and cancer pain and one day of workshops and masterclasses. Guest speakers from Thailand, United States of America, Switzerland, Australia, Hong Kong, and Taiwan were invited to the event to discuss various pain topics including common problems with chronic pain, what's new in spinal cord stimulation, interventions for cancer pain, and much more. The last day featured a spinal cord stimulation masterclass, an interventional cancer pain cadaveric workshop, and more.
All of us at Chatham Orthopaedics would like to congratulate Dr. Chai on this outstanding accomplishment. We are proud to have such dedicated physicians on our team who go above and beyond to share their knowledge on medicine as well as learn from other professionals in the field.