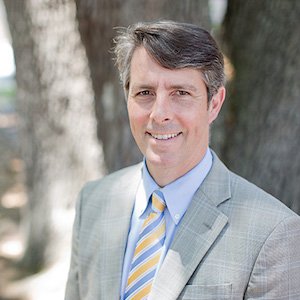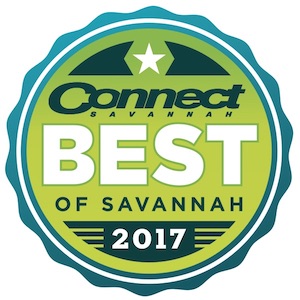 Readers of Connect Savannah have spoken, and they selected Chatham Orthopaedic Associates' own Robert Dow Hoffman, M.D., as Best Orthopedist in Savannah!
Every year, Connect Savannah asks its readers to nominate their favorite businesses, events, and people in a variety of categories. Those with the most reader votes take home the "Best of Savannah" title. This is the second year in a row that Dr. Hoffman has received this honor.
Dr. Hoffman specializes in the treatment of shoulder and knee problems, including shoulder and knee arthroscopy, knee ligament reconstruction, and shoulder and knee replacement surgery. He has been with Chatham Orthopaedic Associates since 2003. Dr. Hoffman is also a member of Memorial's Joint Replacement Center of Excellence and Board of Directors.