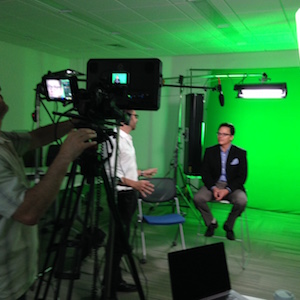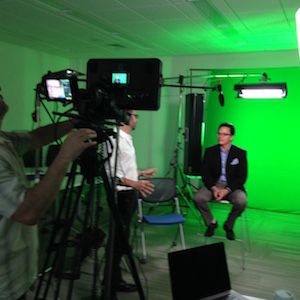 Exciting things are happening for our very own Dr. Raphael Roybal! Earlier this month, Dr. Roybal hit the green screen to professionally record a presentation for the HCA Healthcare National Graduate Medical Education Grand Rounds. His presentation titled "Spine Disorders" was recorded as part of a HCA Healthcare lecture series and will be available to medical professionals within HCA Healthcare across the United States to watch and learn from.
The National Grand Rounds series was implemented by HCA Healthcare to give faculty and residents across the HCA Graduate Medical Education (HCA GME) enterprise an avenue to hear and learn from top medical thought leaders from across the nation. The content of these grand rounds spans various medical topics and cases and are used to supplement current didactic lecture series for HCA GME programs.
On behalf of all of us at Chatham Orthopaedics, we would like to congratulate Dr. Roybal on such an outstanding accomplishment! We are proud to have physicians like Dr. Roybal on our team who are dedicated to not only continuously learning but also sharing their knowledge to other healthcare professionals.