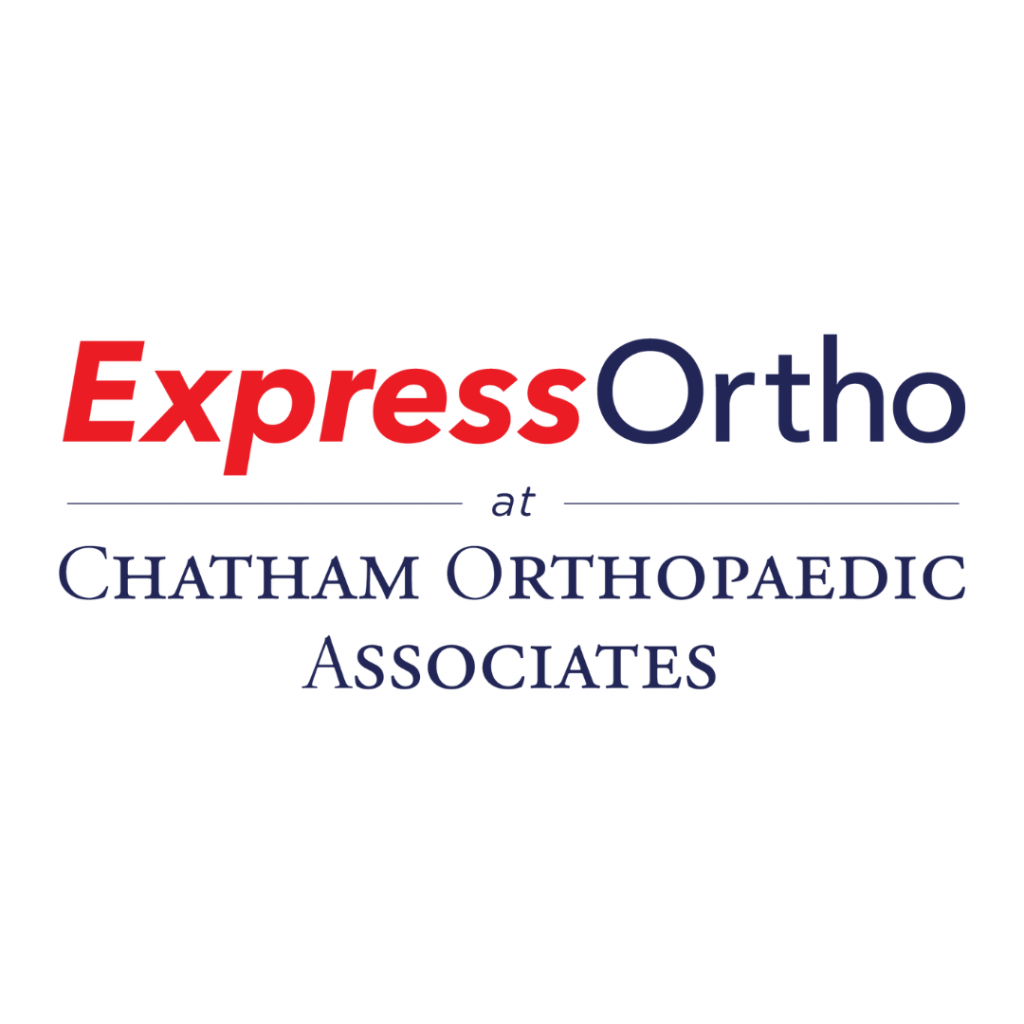 The City of Savannah will be repairing a major water leak outside of our Paulsen Street office location beginning at 5 pm today. As a result, we will be without water for several hours.
We apologize for the inconvenience however, our After-Hours ExpressOrtho Orthopaedic Urgent Care services will not be available tonight.
Thank you for your understanding!