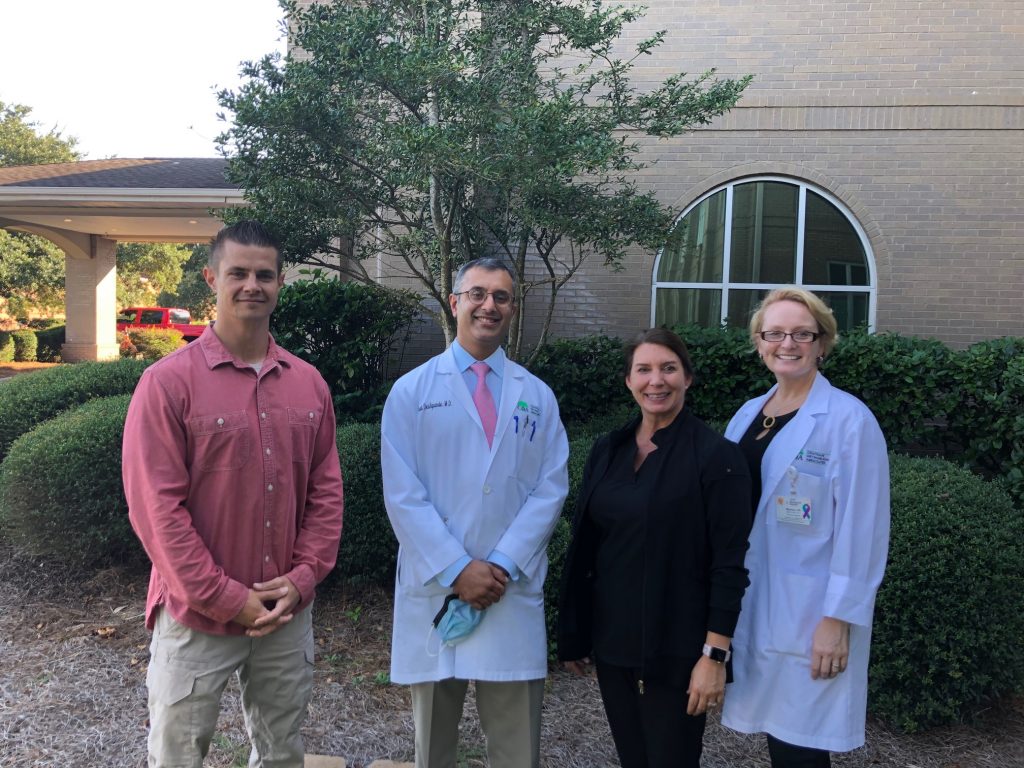 No one should have to live in physical discomfort! Former patient Steven Johnson shared his hip surgery story. He lived with physical discomfort for years and years before meeting Dr. Deshpande. Read below!
"Approximately 4 years ago, I began having pain in my left hip area. At first, the pain was uncomfortable however, it gradually increased in severity especially when walking. It felt like I had a "pinched nerve". As an 8 year U. S. Army veteran having served two tours in Iraq, I was trained to work through adversity and uncomfortable situations and hoped that if I would just keep moving, the pain would possibly get better. Unfortunately, it did not. In fact, the symptoms worsened over time causing my leg to weaken and give out on me. I found myself falling on several occasions due to my instability.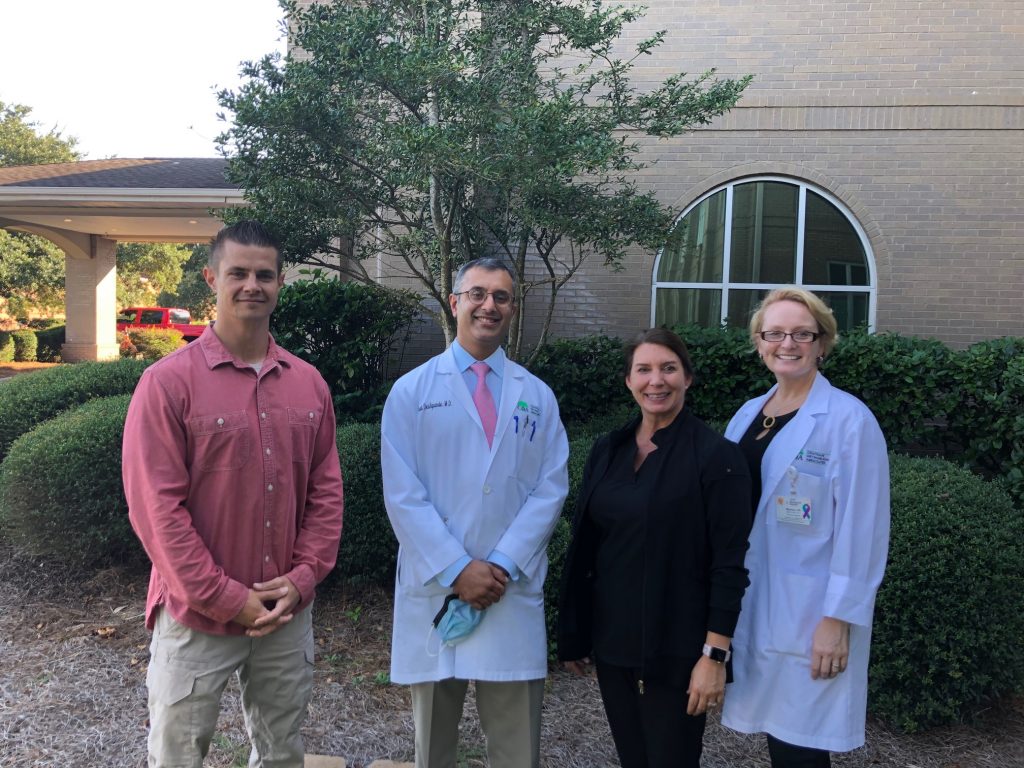 As my symptoms continued to increase, my pain changed from uncomfortable to constant, causing me to have pain even when I was immobile. The pain became so uncomfortable, I knew I needed to see a physician. I sought the attention of my primary care provider who ordered an x-ray. He said that I needed to seek the advice of an orthopaedic surgeon, as my x-ray revealed that it was my hip that was causing my pain. I was referred to Dr. Deshpande for evaluation.
During my visit with Dr. Deshpande, we discussed my symptoms, reviewed my x-ray, and discussed surgical options. He was extremely professional and took the time to answer all of my questions. While he provided me with two options to consider, he offered his professional opinion and then explained that it was ultimately up to me to determine which way I wanted to go with my treatment plan. I appreciated him allowing me the opportunity to select a surgical plan that I felt comfortable with after reviewing my options.
The surgery was scheduled and completed in July of 2019. It was a huge success! I have since regained 99% improvement in my mobility. I am back to being very active and am able to exercise and walk without pain. I am also thankful to share that I have had zero issues or problems from the beginning of my treatment journey to the end.
I want to thank Dr. Deshpande and his team for getting me back to my active lifestyle and for providing me with an excellent surgical experience and result. Thank you!"