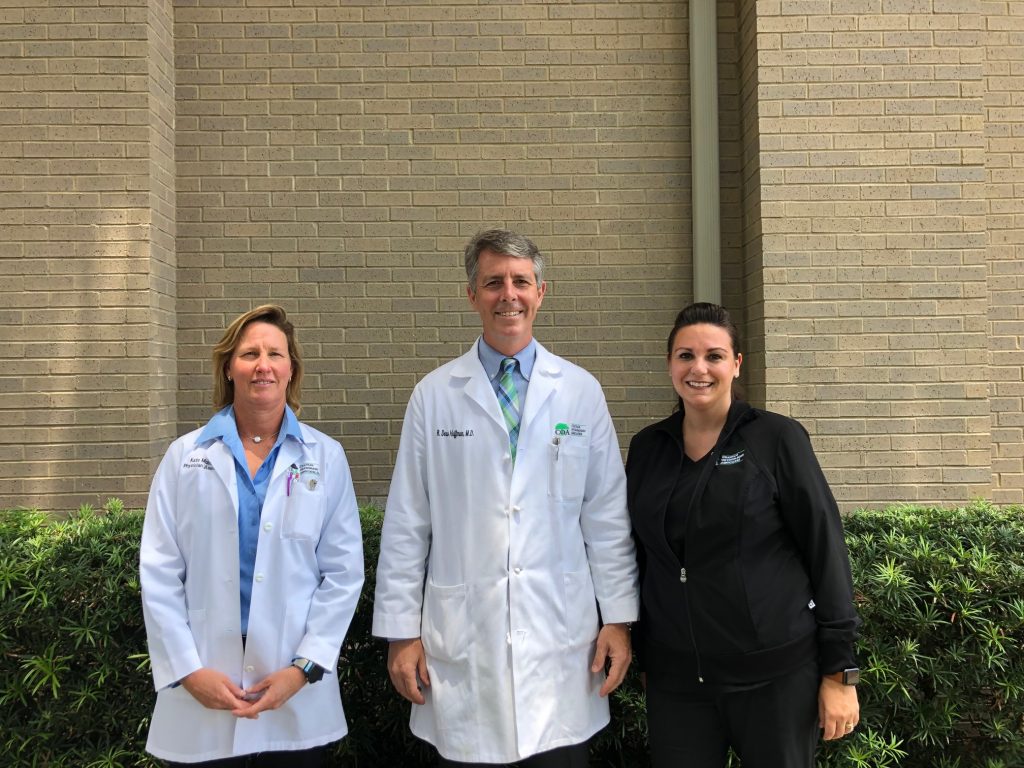 Get to know this incredible Chatham Orthopaedics team! From left to right, we have Kate McIntosh, PA-C; Dr. Dow Hoffman; and Michelle Barbosa, MA.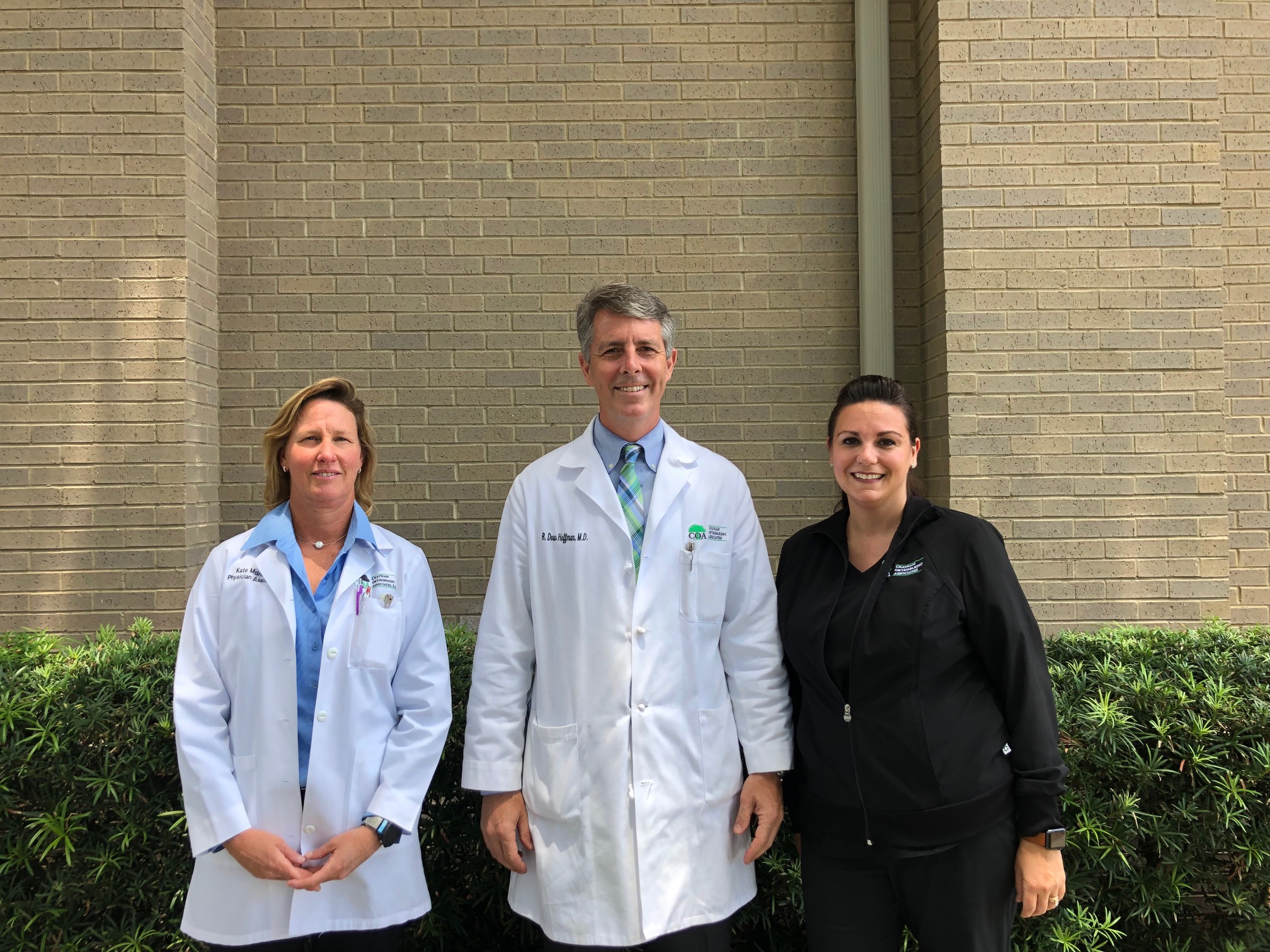 🏊‍♀️ Kate is a former collegiate swimmer and current triathlete. She is also the current President of the Georgia Association of Physician Assistants.
🏄‍♂️ Dr. Hoffman likes to drive his 1960 Ford Pickup to work. He moved 13 times and lived in three foreign countries before settling in Savannah 17 years ago! He enjoys wakeboarding and waterskiing with his kids on the weekends.
🐶 Michelle was born in California, but raised in Massachusetts (her patients and co-workers love her accent!). She enjoys crafting and spending time with her two daughters, husband, and two pitties!