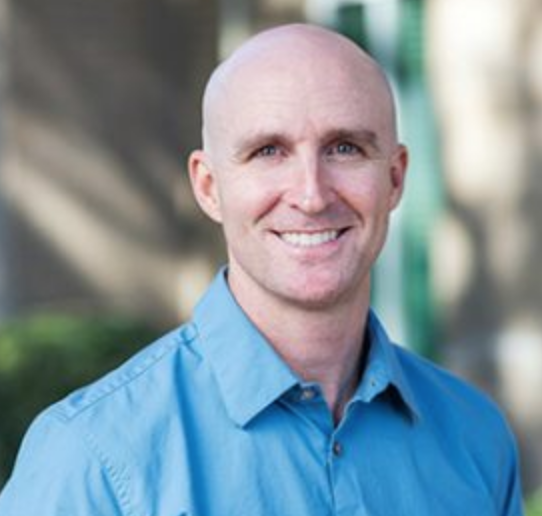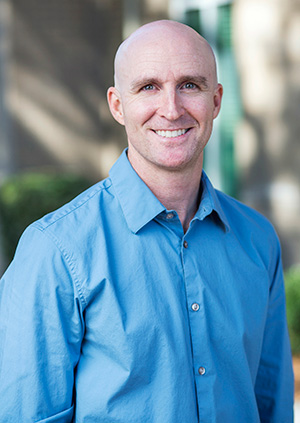 We are proud to announce that our director of Chatham Sports Medicine, Jason Hux, PT, MS, SCS has been named a member of the 2019 New Guard by Savannah Magazine! Each year, Savannah Magazine recognizes leaders, entrepreneurs, and change-makers in our community who are actively making our city a better place through their careers.
As the director of Chatham Sports Medicine, Hux is dedicated to helping our area's athletes recover and return to the game in optimum condition. Having worked with high school, college, Olympic, and professional athletes, Jason specializes in foot and ankle dysfunction with orthotic fabrication and golf-specific rehabilitation and performance.
In his 2019 New Guard interview with Savannah Magazine, Hux reflected on his career by explaining, "every patient provides a unique challenge, so it never gets monotonous. Most of all, it's amazing to see what people can accomplish if you believe in them and give them some direction."
On behalf of everyone at Chatham Orthopaedics, we are sending a huge congratulations to Jason for this incredible honor. To view the full list of 2019 New Guard honorees and read their stories, click here!