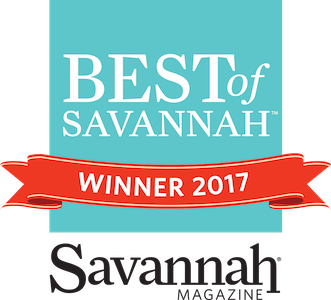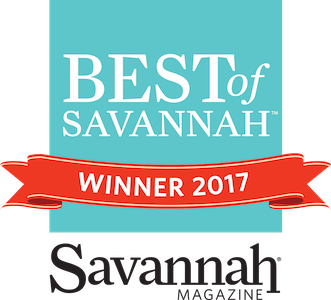 Robert D. Hoffman, M.D., has been named Best Orthopedic Surgeon in Savannah Magazine's 2017 Best of Savannah Doctors awards. Dr. Hoffman specializes in the treatment of knee and shoulder issues. He was also named Best Orthopedist in Connect Savannah's Best of Savannah 2017 awards earlier this year.
Savannah Magazine readers voted John T. Prather, M.D. as Best Foot Specialist in the area. Dr. Prather specializes in orthopedic surgeries of the foot and ankle.
Two of our physicians also received runner-up honors. Evan M. Siegall, M.D., who joined our team last fall, was named runner-up Best Pediatric Specialist, while Gerald Chai, D.O. was named runner-up Best Pain Management specialist.
We would like to thank everyone who voted for our physicians this year in Savannah Magazine's Best of Savannah Doctors 2017 poll. Look out for the print issue, on stands now, or visit SavannahMagazine.com for details.