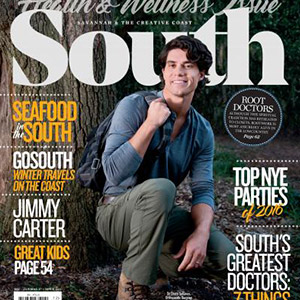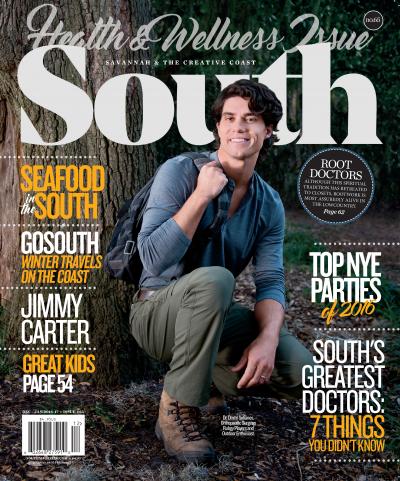 If you pick up a copy of the latest edition of South Magazine, you may notice a few familiar faces.
The special Health & Wellness edition features Chatham Orthopaedic Associates physician Dmitri Sofianos on the cover. The publication named Dr. Sofianos one of the South's greatest doctors, with a feature on page 115 detailing the history of his travels, work experience, and hobbies. The article can also be read online here.
On pages 82-83 of South's Health & Wellness issue, readers will discover Chatham Orthopaedics physician assistant Mary Vacala's journey to Paralympic Gold as the head athletic trainer of the U.S. Paralympic men's basketball team. The article, titled "Hero in a White Coat," reveals Mary's impressive history of experience working with Olympic and Paralympic athletes, and insight on her biggest takeaways from the 2016 Rio Paralympics. The online version of the article can be found here.
South also named Chatham Orthopaedics nurse practitioner Sheila Fulcher one of the South's greatest nurses. A writeup of Sheila, including one of her most memorable experiences as a nurse, can be found on page 95 of the print edition or online here.