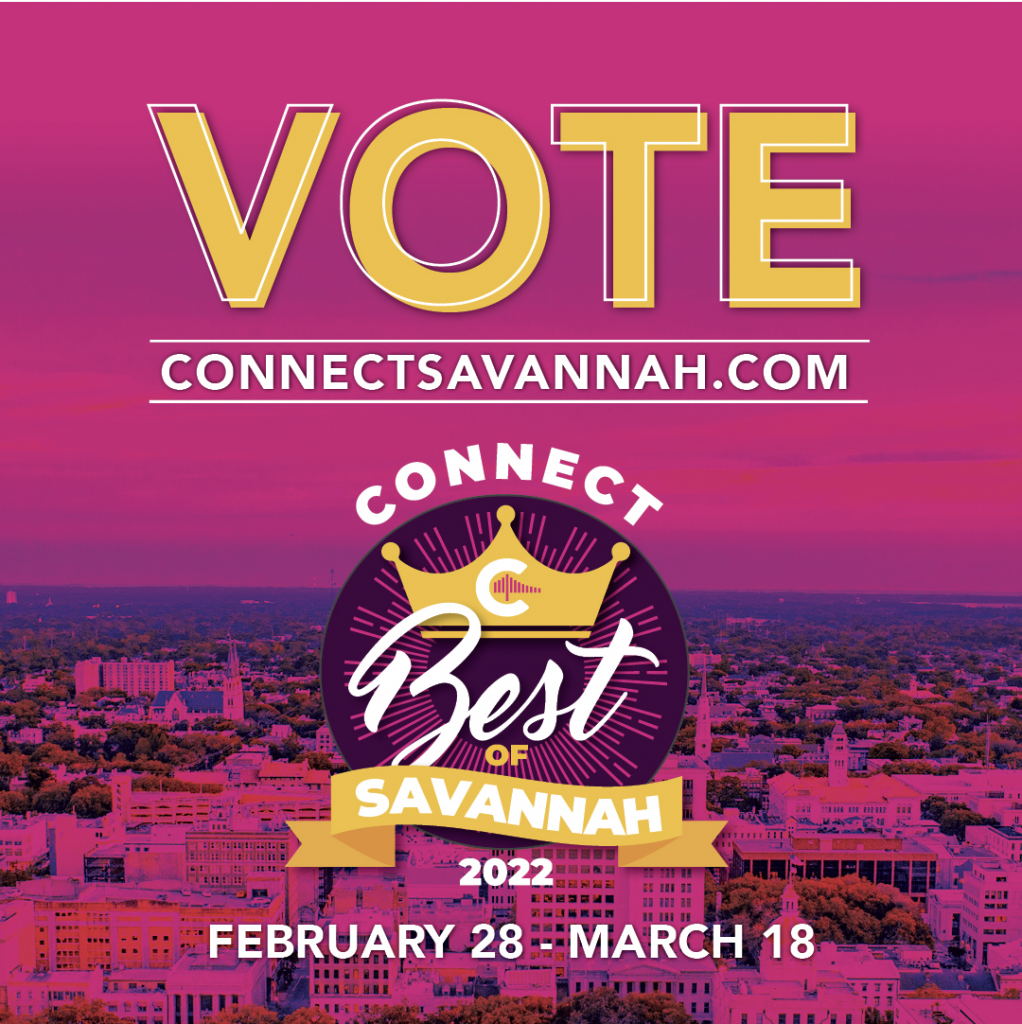 Voting is now open for Connect Savannah's Best of Savannah Awards. Vote for Chatham Orthopaedic Associates in the following categories:
Best Physical Therapist Center
Best Place to Work
Best Urgent Care (ExpressOrtho Urgent Care Clinic)
We are honored that several of our physicians have been nominated for "Best Orthopaedist." Vote for Dr. Robert Dow Hoffman, Dr. Evan Siegall, Dr. Mark Jenkins, Dr. Spencer Wheeler, Dr. Greer Noonburg, Dr. John T. Prather, Dr. Trey Ochsner, and Dr. Ted Samaddar!
For "Best Physical Therapist," vote for our awesome COA team members, Jason Hux, PT, PS, SCS; Clara Valoze, MPT; and Lindsay Sharpe, OTR/L, CHT!
Click here to vote today. You can vote once per day, every day, until March 18!