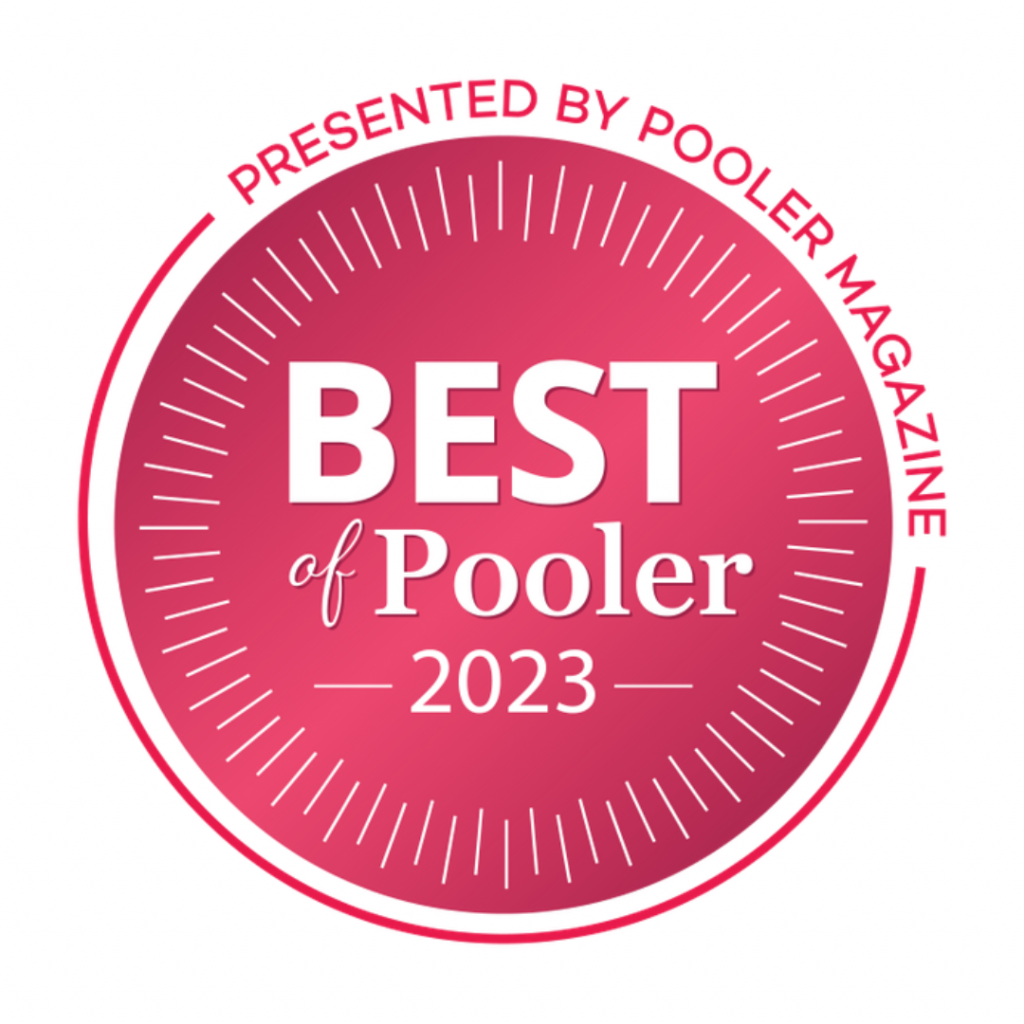 Voting is now open for Best of Pooler 2023, presented by Pooler Magazine! We would be so appreciative if you would cast your vote for Chatham Orthopaedic Associates and our awesome team members in the following categories:
Best Orthopaedic Group
Best Physical Therapy Practice
Best Physical Therapist: Joey Sims, DPT, and Colleen Keefe, PTA
You can vote once per day, every day, until polls close on August 1. Click here to vote.
Thank you!