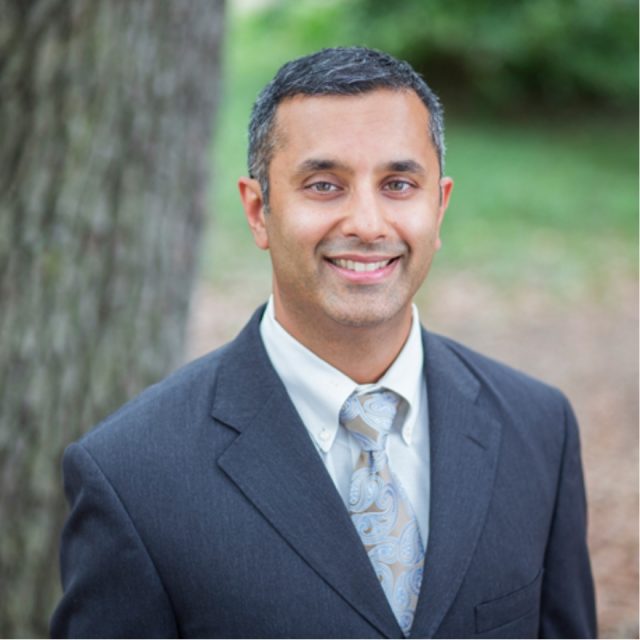 Chetan S. Deshpande, M.D.
Chetan S. Deshpande, M.D., is board-certified in Orthopaedic Surgery and specializes in orthopaedic trauma, joint replacement, anterior hip replacement, and general orthopaedics. Double majoring in Marine Biology and Secondary Education at Boston University, he then attended New York Medical College where he received his M.D. After completing his internship and residency at St. Joseph's Regional Medical Center, Dr. Deshpande completed a fellowship at the Georgia Orthopaedic Trauma Institute in Macon, Georgia. In May 2013, Dr. Deshpande was recognized for his work in the field with a nomination for physician of the year.
Dr. Deshpande has given lectures and presentations for various orthopaedic events across the U.S. since 2006. He has also been involved in orthopaedic research and has several peer reviewed publications. In addition to his orthopaedic work, Dr. Deshpande has volunteered his time as a captain, driver, lieutenant, and other positions in community fire departments.
Education & Certifications
Undergraduate
Boston University
Boston, Massachusetts
Graduate
New York Medical College
Valhalla, New York
Internship
St. Joseph's Regional Medical Center
Paterson, New Jersey
Residency
St. Joseph's Regional Medical Center
Paterson, New Jersey
Fellowship
Medical Center of Central Georgia
Macon, Georgia
Board-Certified
American Board of Orthopaedic Surgeons
Professional Affiliations
Fellow American College of Surgeons
Southern Orthopaedic Association
American Academy of Orthopaedic Surgery
Southeastern Fracture Consortium
Orthopaedic Trauma Association
AO North America
AOTrauma
Awards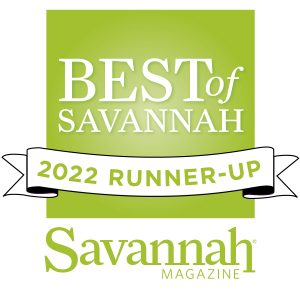 2021 Runner-Up: Best Orthopaedic Surgeon: Hip & Knee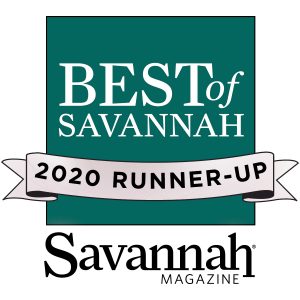 2020 Runner-Up: Best Orthopedic Surgeon: Hip & Knee
Physician Assistants