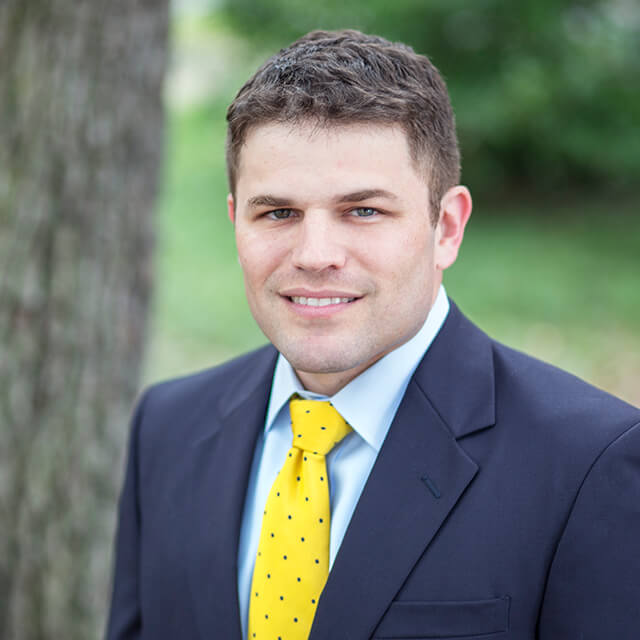 Evan M. Siegall, M.D.
Specializing in Pediatric Orthopaedics and Scoliosis, Evan Siegall, M.D. attended the University of Florida before completing his internship and residency at the Atlanta Medical Center's Department of Orthopaedic Surgery. It was during this time that Dr. Siegall was awarded with the Top Gun Award for earning the highest score within the program on the Orthopaedic In-Training Examination. After finishing his internship and residency, Dr. Siegall completed the fellowship program at Nemour's Children's Clinic in Jacksonville, FL.
Dr. Siegall is passionate about giving back and working with those in need. He served as a counselor at a summer camp for kids with special needs for seven years, and volunteered at another camp for underprivileged children for two years. While in medical school, Dr. Siegall implemented annual outreach trips to the Dominican Republic, wherein a group of medical students and physicians provided medical screening and treatment to thousands of residents in underserved communities.
In addition to serving as a physician at Chatham Orthopaedic Associates, he also previously served as medical director of pediatric orthopaedics for the Dwaine & Cynthia Willett Children's Hospital of Savannah. A published writer, Dr. Siegall contributes educational content regularly to Orthobullets.com and has contributed to a variety of publications and presentations on topics including arthroscopy, casting and splinting, musculoskeletal injuries, adolescent athletes and beyond. Additionally, his newest piece on the treatment of complex scoliosis has been published in the Journal of the American Academy of Orthopaedic Surgeons (JAAOS).
Education & Certifications
Undergraduate
University of Florida
Gainesville, FL
Graduate
University of Florida College of Medicine
Gainesville, FL
Internship
Atlanta Medical Center Department of Orthopaedic Surgery
Atlanta, GA
Residency
Atlanta Medical Center Department of Orthopaedic Surgery
Atlanta, GA
Fellowship
Pediatric Orthopaedic Surgery, Nemour's Children's Clinic
Jacksonville, FL
Board-Certified
American Board of Orthopaedic Surgery
Professional Accomplishments
Pediatric Orthopaedic Society of North America
American Academy of Orthopaedic Surgeons
Professional Affiliations
Pediatric Orthopaedic Society of North America
American Academy of Orthopaedic Surgeons
Awards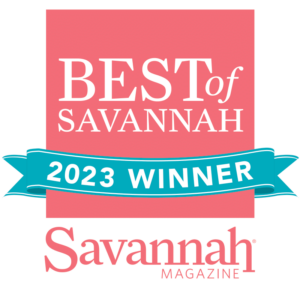 2023 Best Pediatric Specialist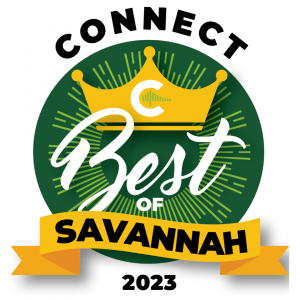 2023 Best Orthopaedist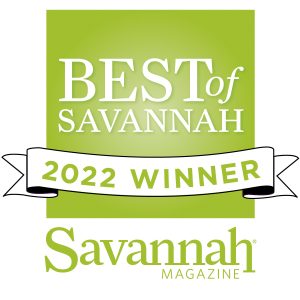 2022 Best Pediatric Specialist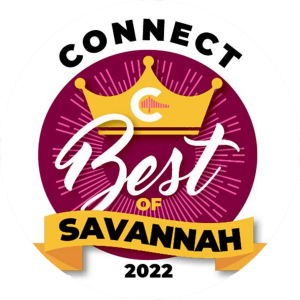 2022 Best Orthopaedist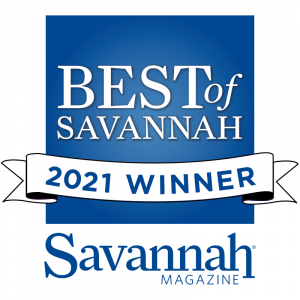 2021 Best Pediatric Specialist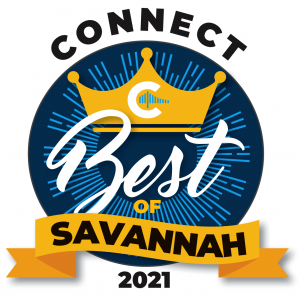 2021 Best Orthopaedist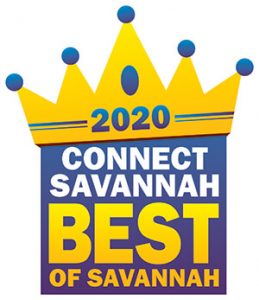 2020 Runner Up: Best Orthopedist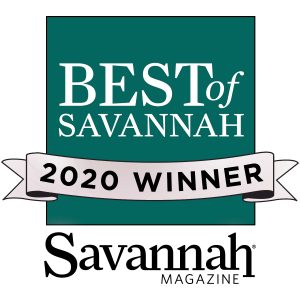 2020 Best Pediatric Specialist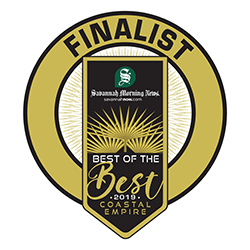 2020 Finalist: Best Orthopedist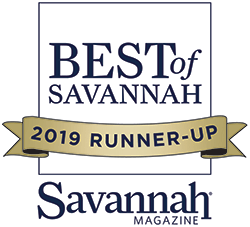 2019 Runner Up: Best Pediatric Specialist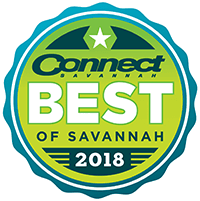 2018 Best Orthopaedic Surgeon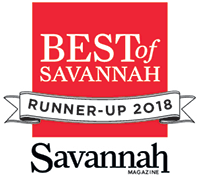 Runner up – Best Pediatric Specialist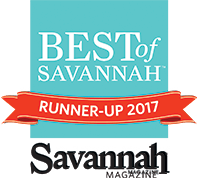 Runner up – Best Pediatric Specialist