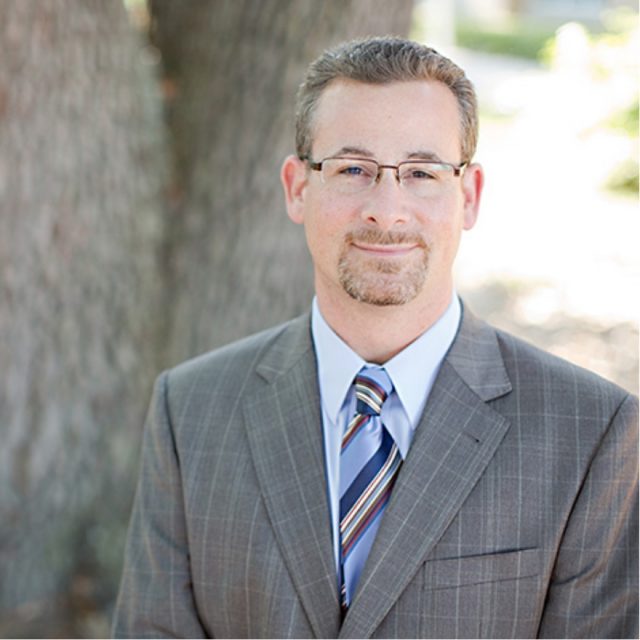 Ronald H. Levit, M.D.
Ronald H. Levit, M.D., completed specialty training in hand & upper extremity surgery at the Curtis National Hand Center, a prestigious program in Baltimore, Maryland, designated by Congress as The National Center for the Treatment of the Hand and Upper Extremity. Dr. Levit is a board-certified orthopaedic surgeon and has received a Certificate of Added Qualification in hand surgery.
Dr. Levit utilizes the most advanced minimally invasive procedures to treat common upper extremity conditions, in addition to many common general orthopaedic problems and conditions. Most of his procedures are performed on an outpatient basis under regional anesthesia, allowing for a more pleasant surgical experience.
Dr. Levit also provides specialized medical care for many of the areas collegiate and high school athletes. He is an active member at Memorial University Medical Center, St. Joseph's Hospital, Candler Hospital and Effingham Hospital. Dr. Levit's goal is for his patients to resume their normal level of activity and participation in sports as quickly and painlessly as possible, while providing a relaxed, caring medical setting.
Education & Certifications
Undergraduate
Pennsylvania State University
State College, Pennsylvania
Graduate
University of Maryland at Baltimore
Baltimore, Maryland
University of Texas Health Science Center
San Antonio, Texas
Residency
Henry Ford Hospital
Detroit, Michigan
Fellowship
Curtis National Hand Center, Union Memorial Hospital
Baltimore, Maryland
Board-Certified
American Board of Orthopaedic Surgery
ABOS Certificate of Added Qualification in Hand Surgery
Professional Affiliations
American Society for Surgery of the Hand
American Academy of Orthopaedic Surgeons
Southern Orthopaedic Society
Georgia Orthopaedic Society
American Medical Association
Awards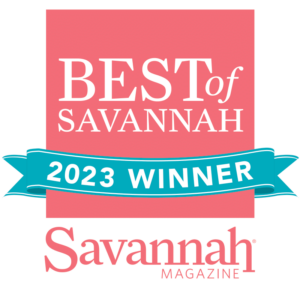 2023 Best Orthopaedic Surgeon: Hand & Wrist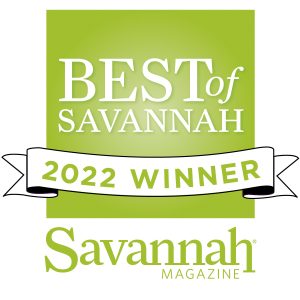 2022 Best Orthopaedic Surgeon: Hand & Wrist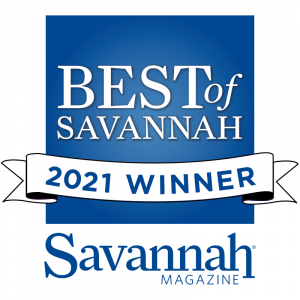 2021 Best Orthopaedic Surgeon: Hand & Wrist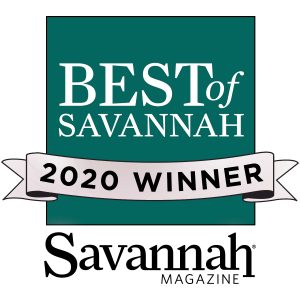 2020 Best Orthopaedic Surgeon: Hand & Wrist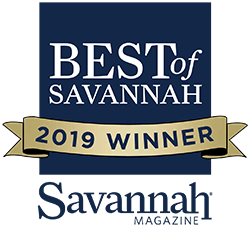 2019 Best Orthopaedic Surgeon: Hand & Wrist
Nurse Practitioners