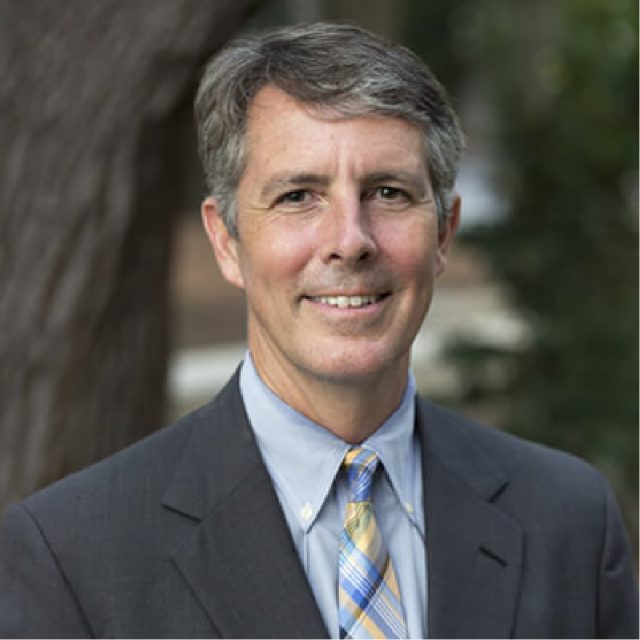 Robert Dow Hoffman, M.D.
R. Dow Hoffman, M.D., specializes in the treatment of shoulder and knee problems, including shoulder and knee arthroscopy, knee ligament reconstruction, and shoulder and knee replacement surgery. He is a graduate of Duke University School of Medicine and completed his residency at the University of Iowa Hospitals. Dr. Hoffman then served four years as an orthopaedic surgeon in the United States Navy, achieving the rank of Lieutenant Commander, before joining Chatham Orthopaedic Associates in 2003. He is board-certified in orthopaedic surgery and has a Certificate of Added Qualification in sports medicine awarded by the American Board of Orthopaedic Surgery.
Dr. Hoffman provides medical care for the Savannah College of Art and Design's athletic teams. Dr. Hoffman is Medical Director for the Merit Independent Physician Association, former chairman of the Department of Orthopaedic Surgery at Memorial Health University Medical Center, a member of Memorial's Joint Replacement Center of Excellence, and is past president of the Medical Staff at Memorial. He also is an active member of the orthopaedic surgery departments at Memorial Health University Medical Center, St. Joseph's Hospital and Candler Hospital.
Education & Certifications
Undergraduate
University of Florida
Gainesville, Florida
Graduate
Duke University
Durham, North Carolina
Residency
University of Iowa
Iowa City, Iowa
Board-Certified
American Board of Orthopaedic Surgery
ABOS Certificate of Added Qualification in Sports Medicine
Professional Affiliations
American Academy of Orthopaedic Surgeons
Georgia Orthopaedic Society
Awards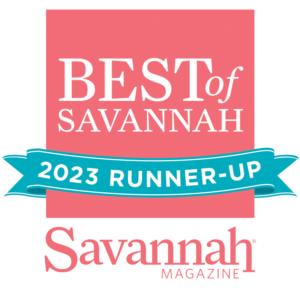 2023 Runner-Up: Best Orthopaedic Surgeon: Hip & Knee; Shoulder & Elbow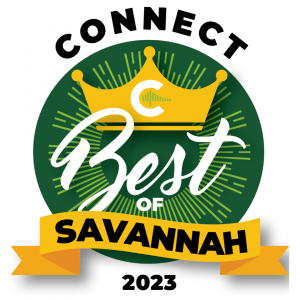 2023 Runner-Up: Best Orthopaedist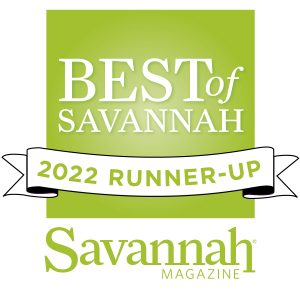 2022 Runner-Up: Best Orthopaedic Surgeon: Shoulder & Elbow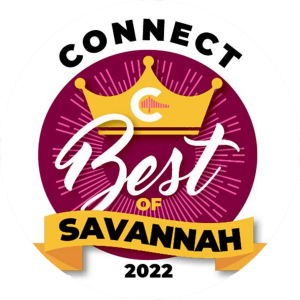 2022 Runner-Up: Best Orthopaedist
2021 Runner-Up: Best Orthopaedic Surgeon: Shoulder & Elbow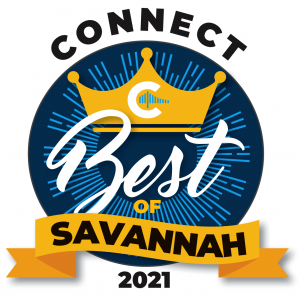 2021 Runner-Up: Best Orthopaedist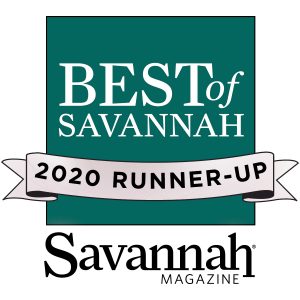 2020 Runner-Up: Best Orthopedic Surgeon: Shoulder & Elbow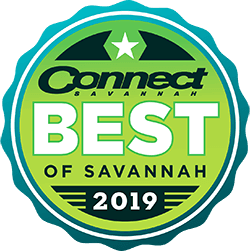 2019 Best Orthopedist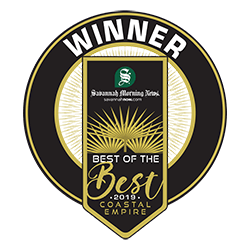 Tied: 2019 Best Orthopedist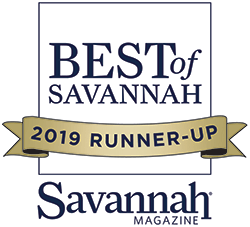 2019 Runner-Up: Best Orthopedic Surgeon: Shoulder & Elbow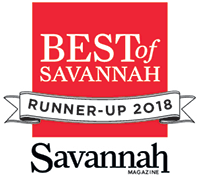 2018 Best Orthopedic Surgeon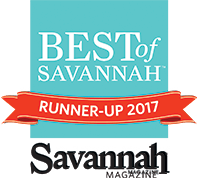 2017 Best Orthopedic Surgeon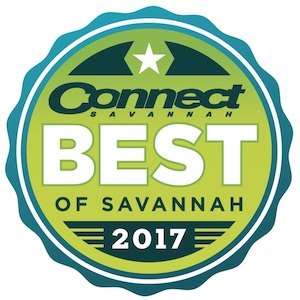 2017 Best Orthopedist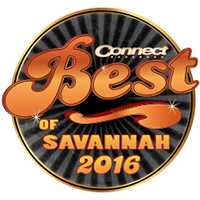 2016 Best Orthopedist
Physician Assistants