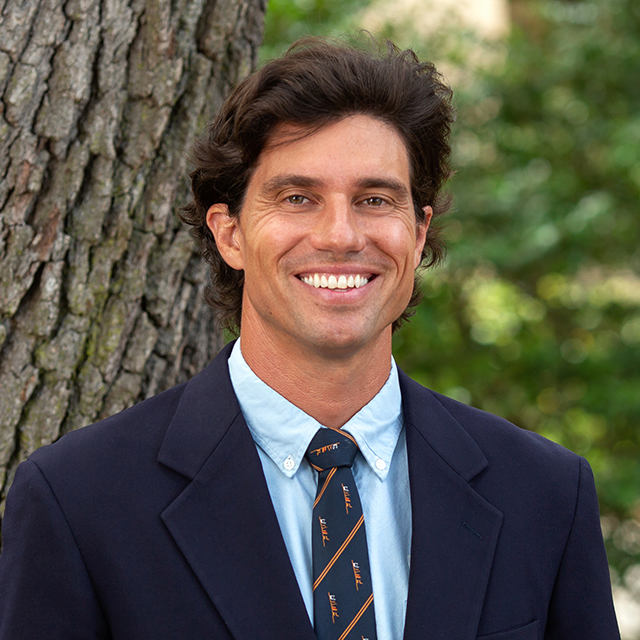 D'Mitri Sofianos, M.D.
During residency and spine fellowship, D'mitri Sofianos, M.D., received comprehensive training from the Departments of Orthopaedic Surgery and Neurosurgery in all aspects of spine care, including the latest minimally invasive techniques and state-of-the-art instrumentation for both the cervical and lumbar spine.
Dr. Sofianos has published numerous scientific articles and book chapters. Additionally, he has been welcomed internationally as a visiting surgeon and educator in various countries, including Burma, Australia, and Ghana.
Dr. Sofianos has a special interest in treatment of the aging spine and minimally invasive microsurgery.
Education & Certifications
Undergraduate
Vanderbilt University
Nashville, Tennessee
Graduate
Vanderbilt University School of Medicine
Nashville, Tennessee
Residency
University of Utah Health Sciences Center Department of Orthopaedic Surgery
Salt Lake City, Utah
Fellowship
AO in Spine Surgery, University of Southern California Comprehensive Spine Center
Los Angeles, California
Board-Certified
American Board of Orthopaedic Surgery
Professional Affiliations
North American Spine Society
AOspine North America
Southern Medical Association
Georgia Orthopaedic Society
Awards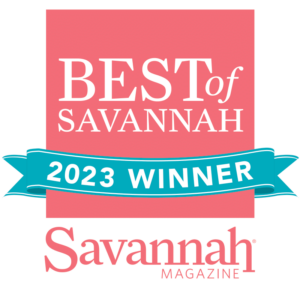 2023 Best Orthopaedic Surgeon: Spine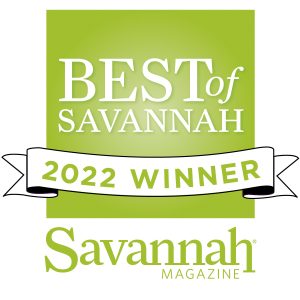 2022 Best Orthopaedic Surgeon: Spine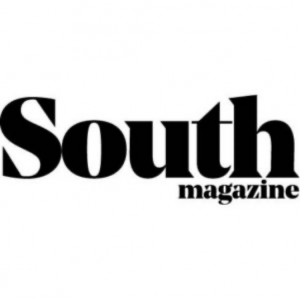 2021-2022: South's Greatest Doctors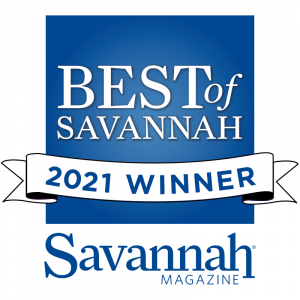 2021 Best Orthopaedic Surgeon: Spine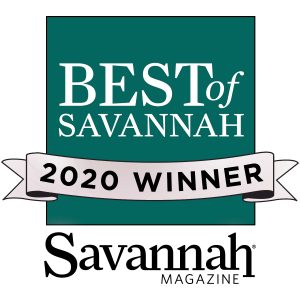 2020 Best Orthopaedic Surgeon: Spine
Physician Assistants